Lightweight Fold Flat Ergonomic N95 Respirator with HEPAC Filtration for protection against fine nuisance dust particles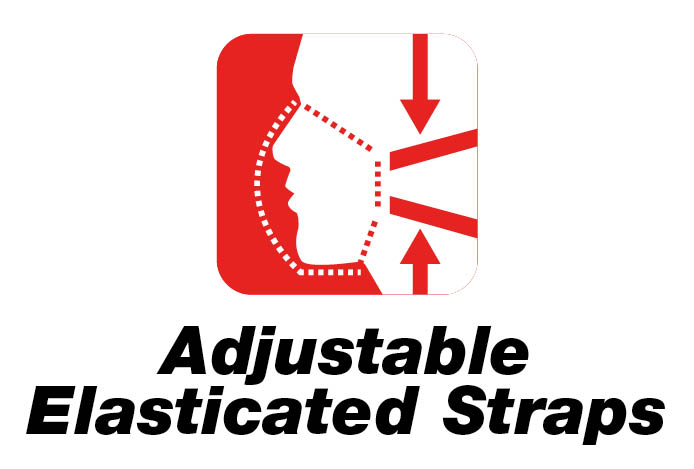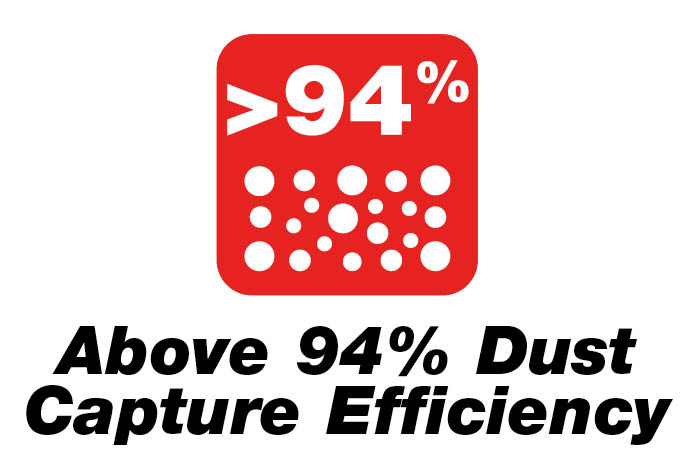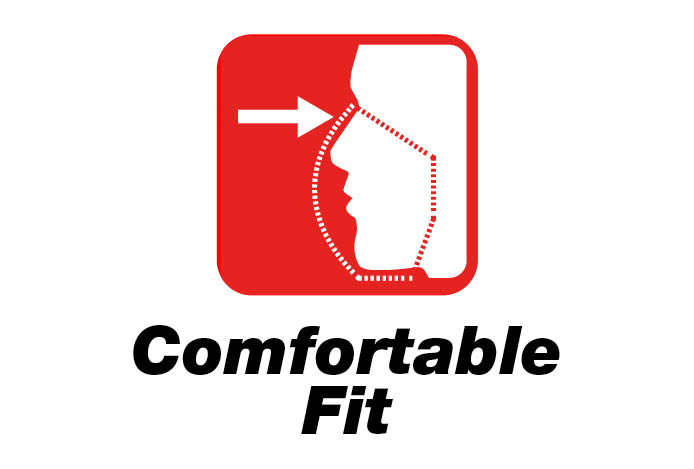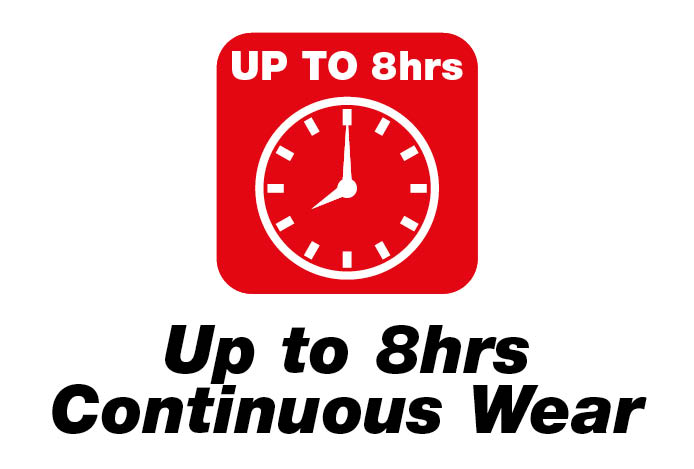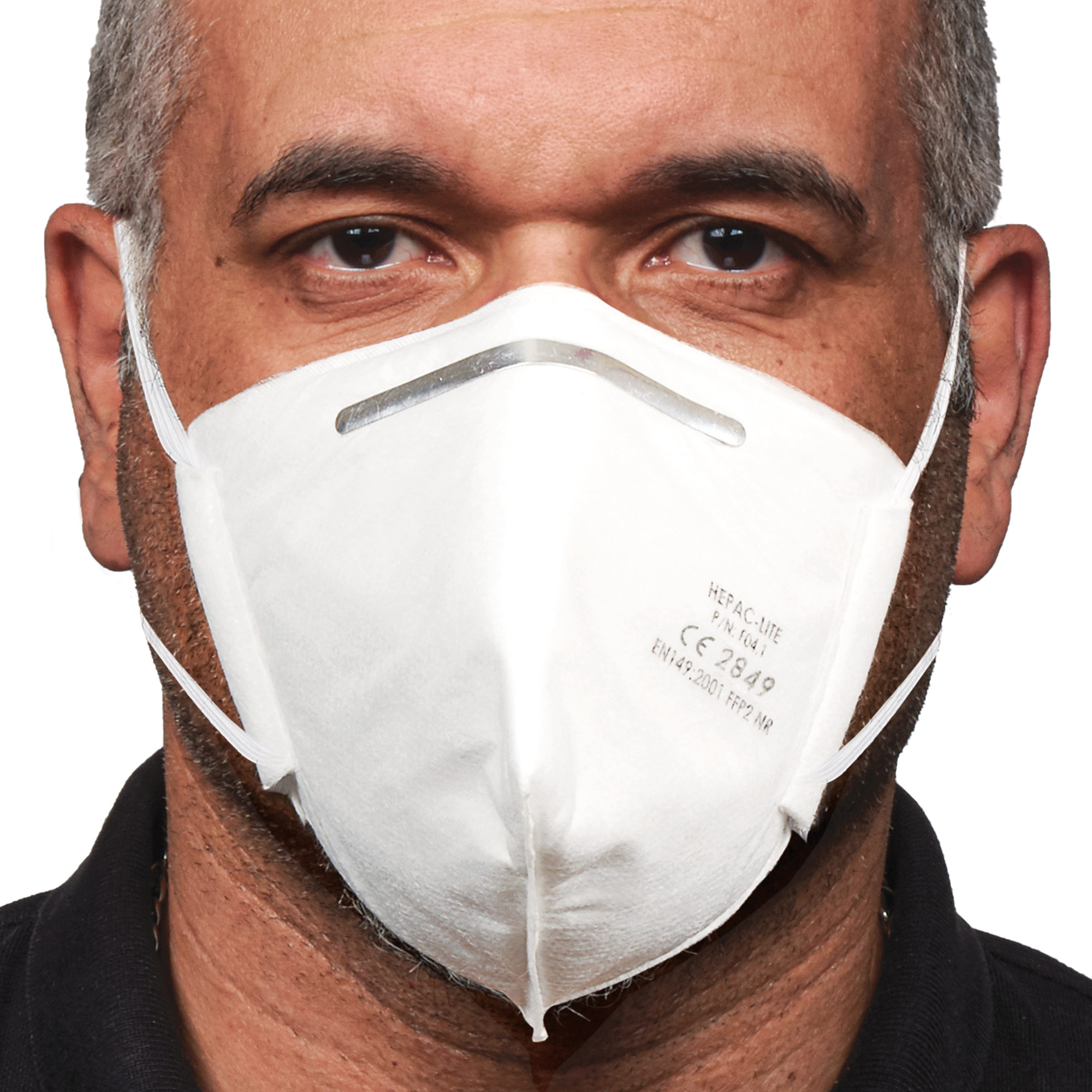 Folds flat to keep in a pocket ready for use at all times.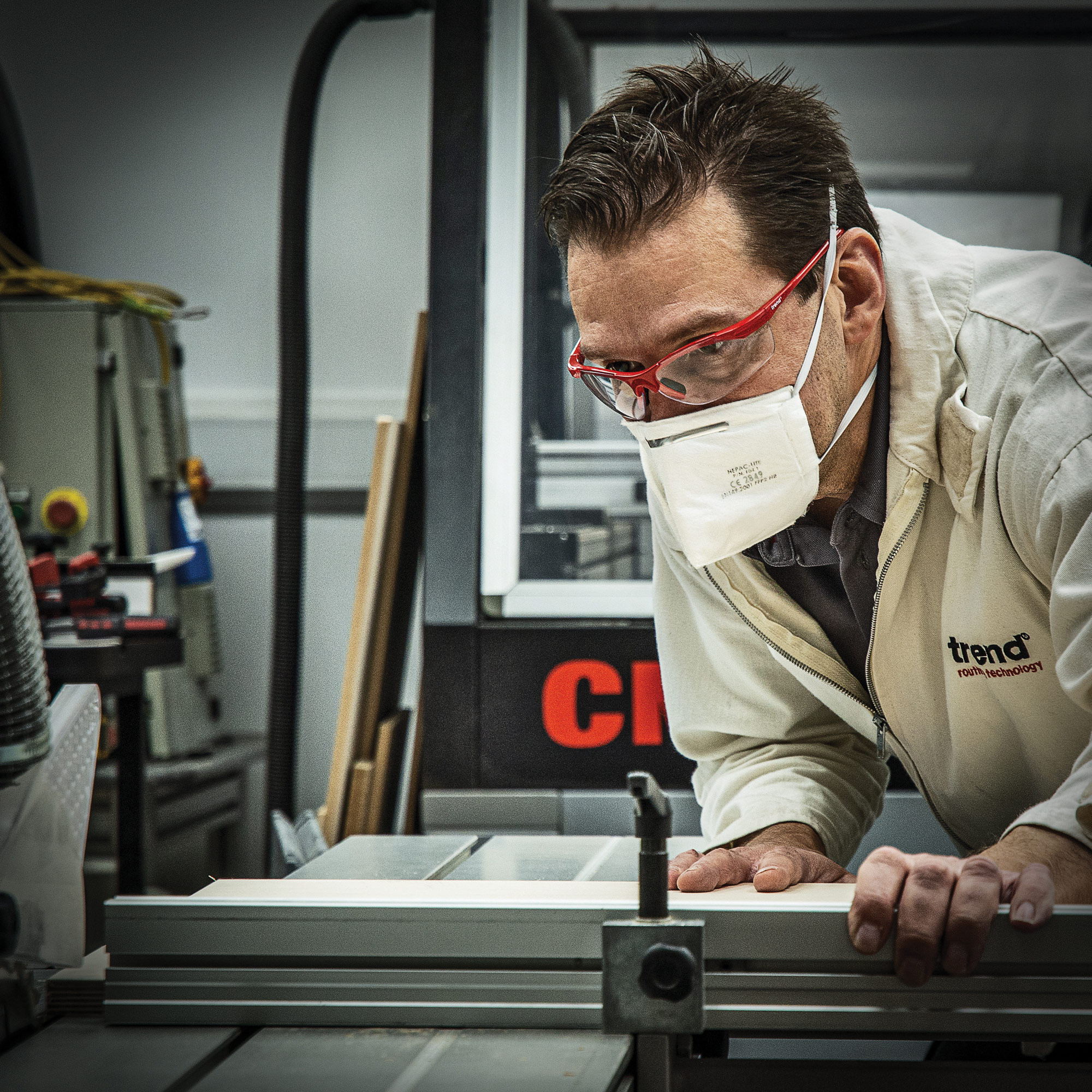 Featherlight 9 gram weight for fatigue free day long wear.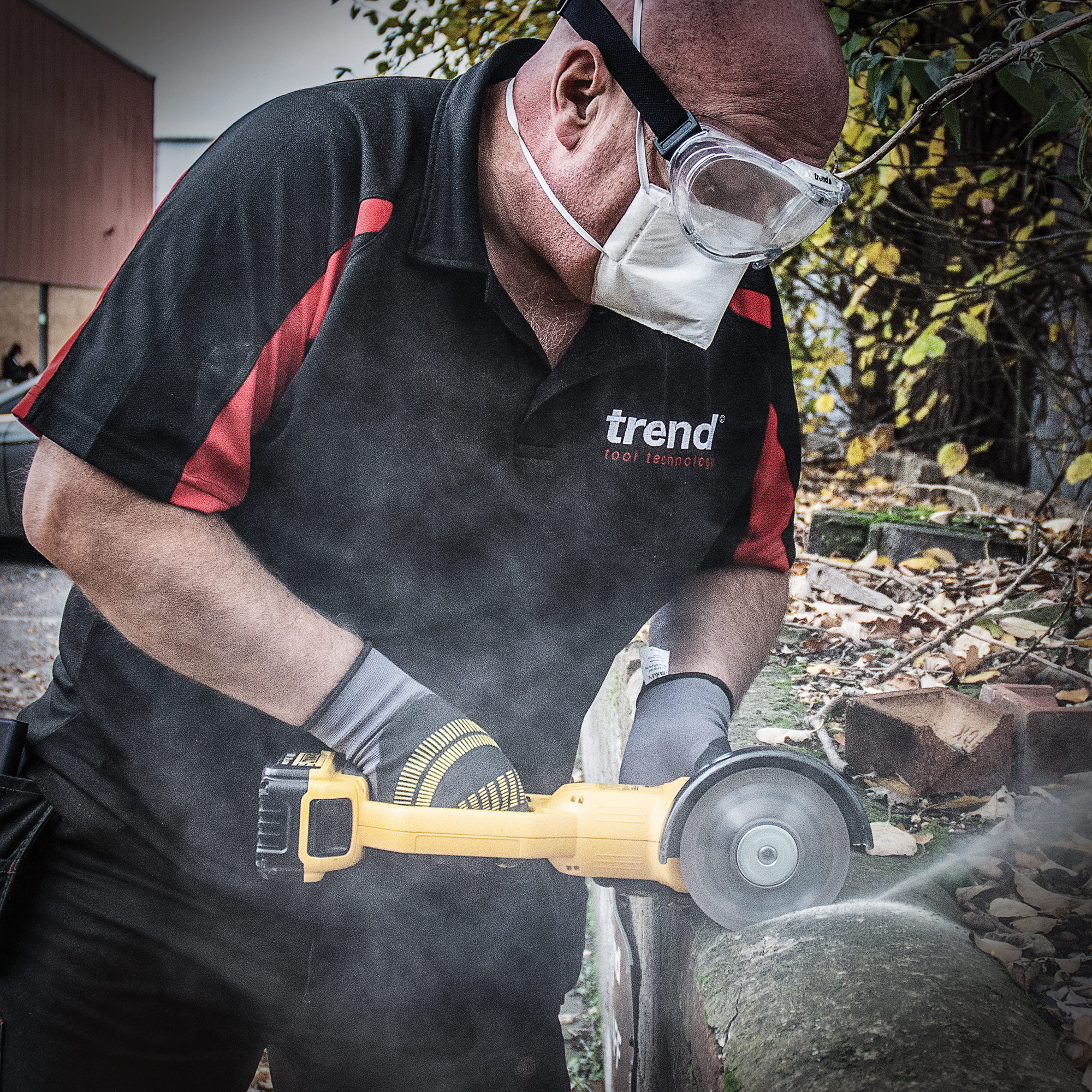 Adjustable elastic straps for the best fit to your face.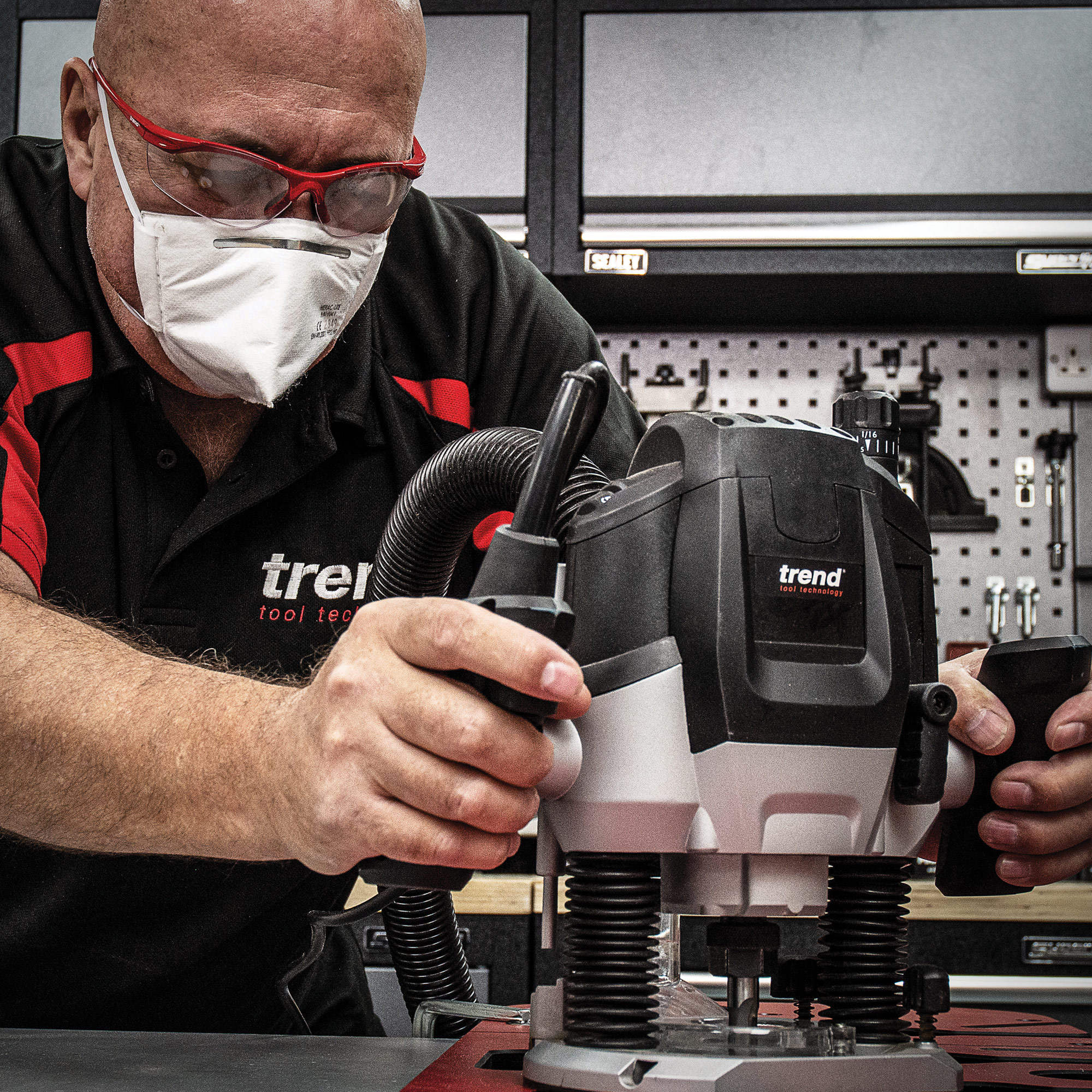 Suitable for up to 8 hours use.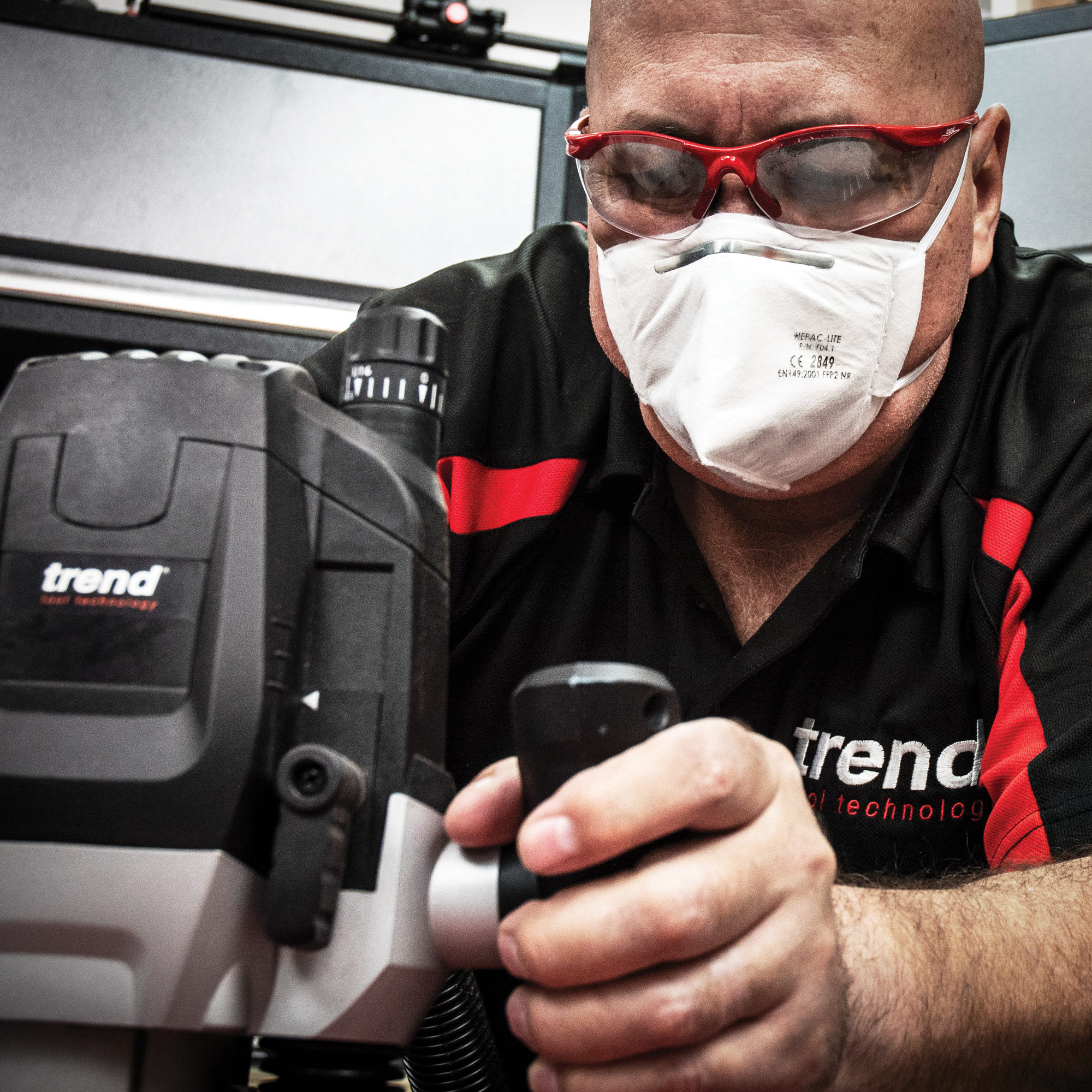 Soft fit with padded nose piece for day long comfort.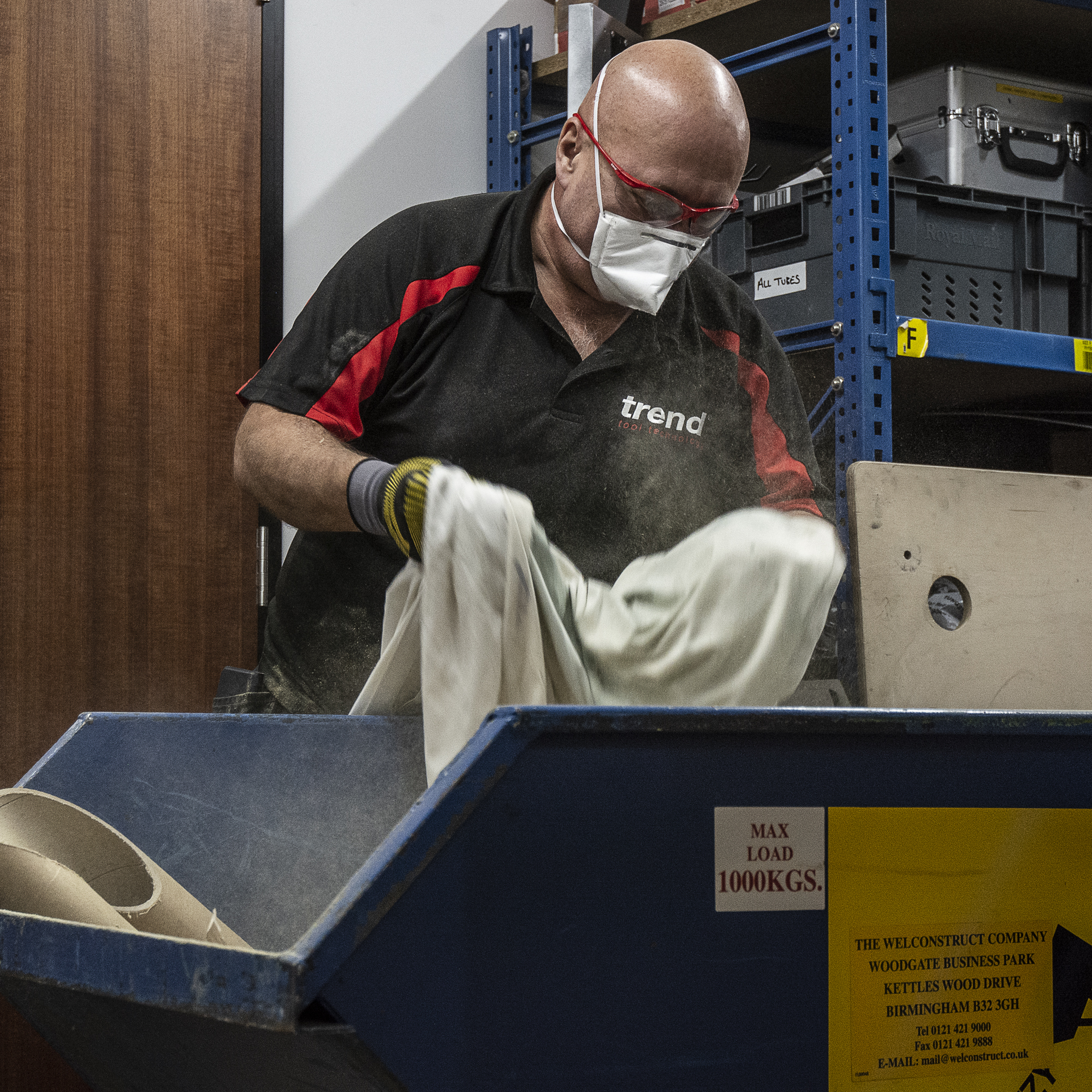 Efficient filtration for general nuisance dusts in the workplace (not MDF or Hardwoods).
N95 Filtration - Provides >94% filtration of airborne particles at 0.3 micron and above. Reduced exposure to harmful dusts.
HEPAC Lite TM Filter Material - For reduced breathing resistance. Increased user comfort and reduced fatigue.
Adjustable Straps - Adjustable to achieve a good fit. For better fit and increased user comfort.
Lightweight Mask - More comfortable. Reduced user fatigue.
Adjustable Metal Nose Piece - Easy to adjust nose covered metal nose clip. For a better fit around the nose.
Ergonomic Face Fit - Provides low inward leakage. Increased user comfort and protection.
Size - Medium/Large. Wide fit range.