The WINNER of the T18S Cordless Competiton is: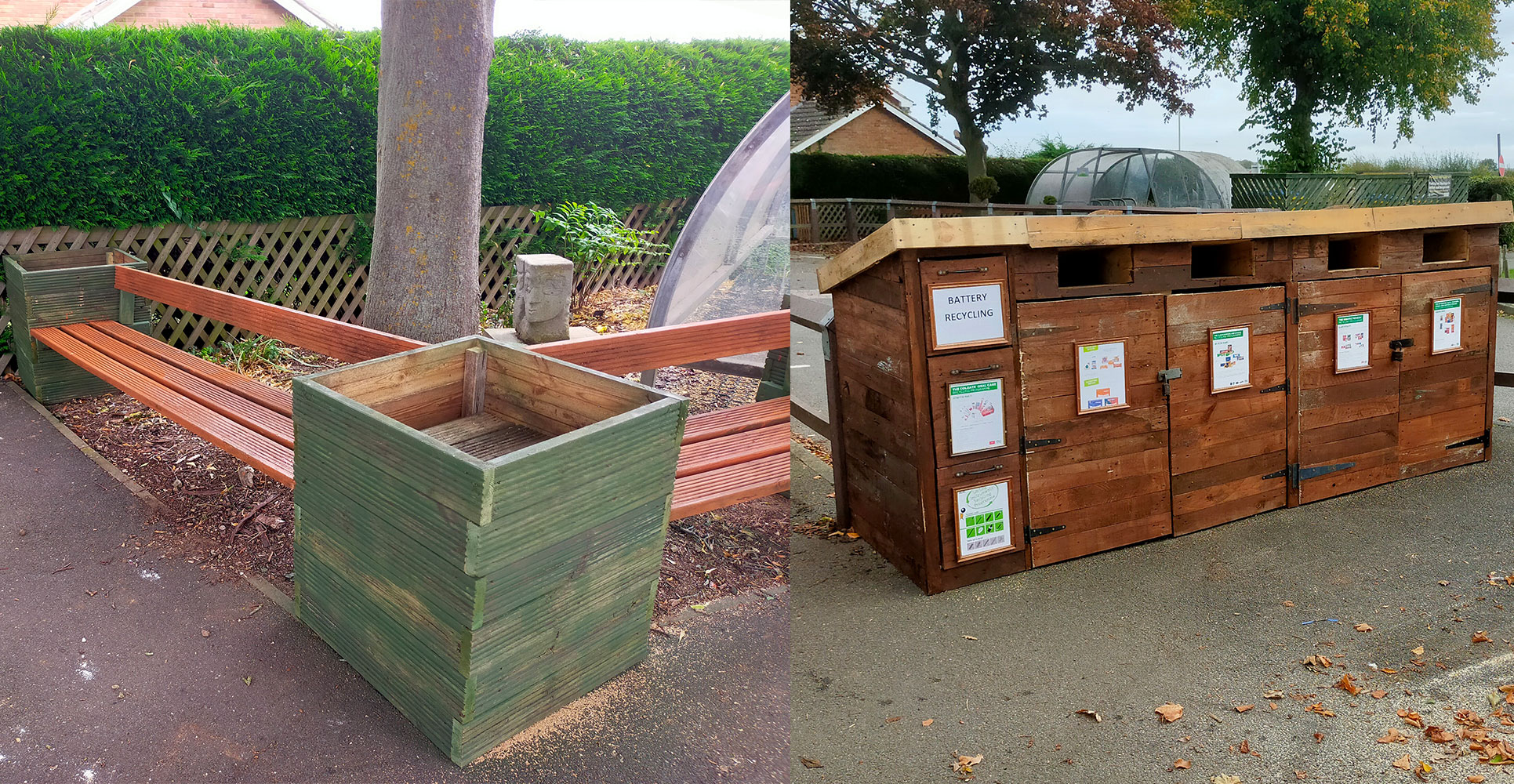 "I am a caretaker at a school the following projects were made using recycled pallets and decking sourced for free from freecycle ect. 3 sets of recycling bins for the playground in the school with separate bins for recycling and normal waste set of planter benches for parents to sit at to collect their kids recycling bin centre made out of pallets this centre is used by the community and raises money for the school these projects were made with limited tools that the school have. The only power tools they have is a 10v drill set. The only costs for this has been for screws ect"
Congratulations Jason, you are now the proud owner of a full set of new Trend T18S Cordless Power Tools!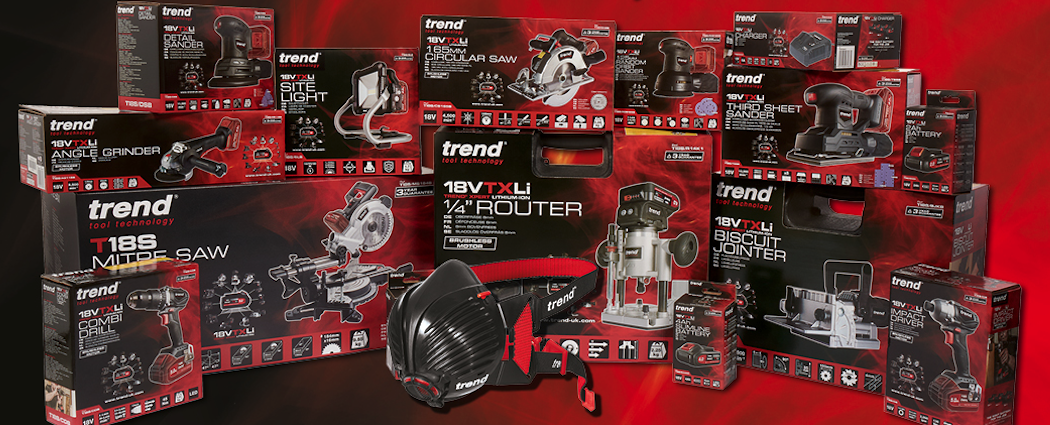 The RUNNER-UP of the T18S Cordless Competiton is: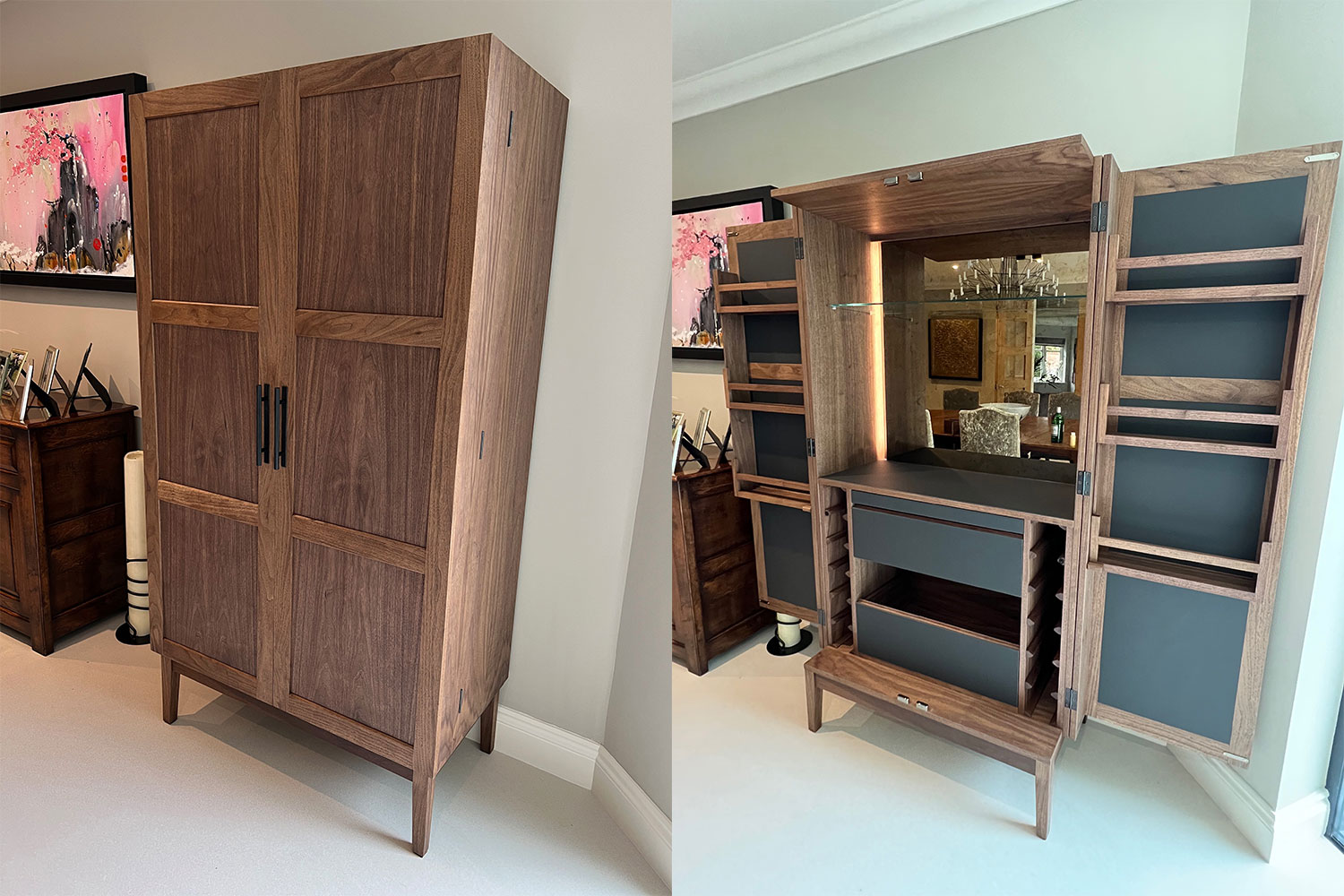 Nominated by Tracy Tomlin. "I am nominating my husband Steve as he works very hard for our family by creating lovely bespoke furniture! The project I am submitting is a recently completed bespoke drinks cabinet. It was made from a combination of solid and veneered Walnut and hand finished with a stained and hardwax oil finish. The interior has compartments for spirits, wine and glasses. All the surfaces and the internals of the doors are covered with a linoleum specially made for furniture and completed with a glass shelf and antiqued bronzed mirror. The double doors fold completely back to display the cabinet contents, perfect for cocktails!"
Congratulations Steve, you are now the proud owner of a new Trend T18S 1/4" Cordless Router & an Air Stealth Mask!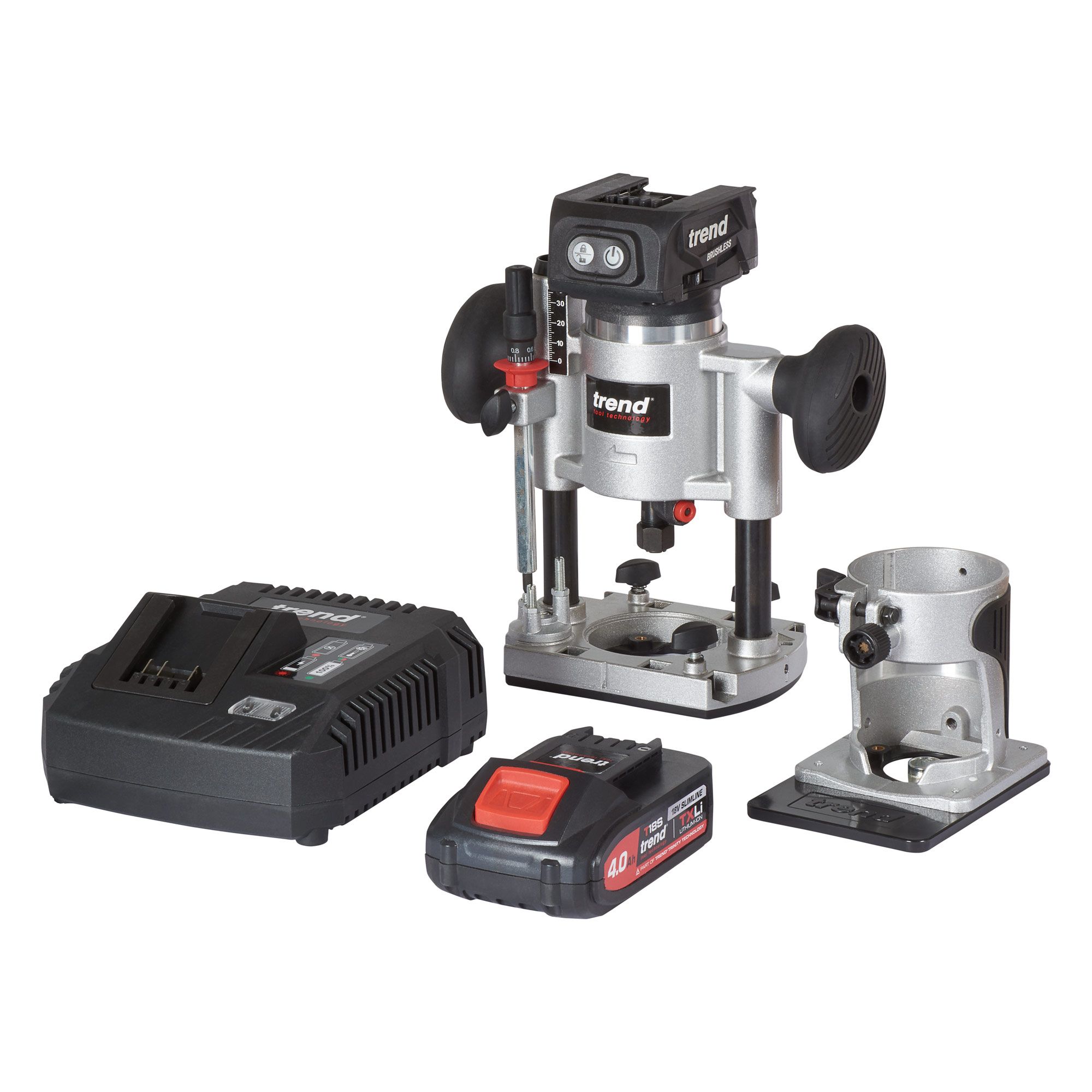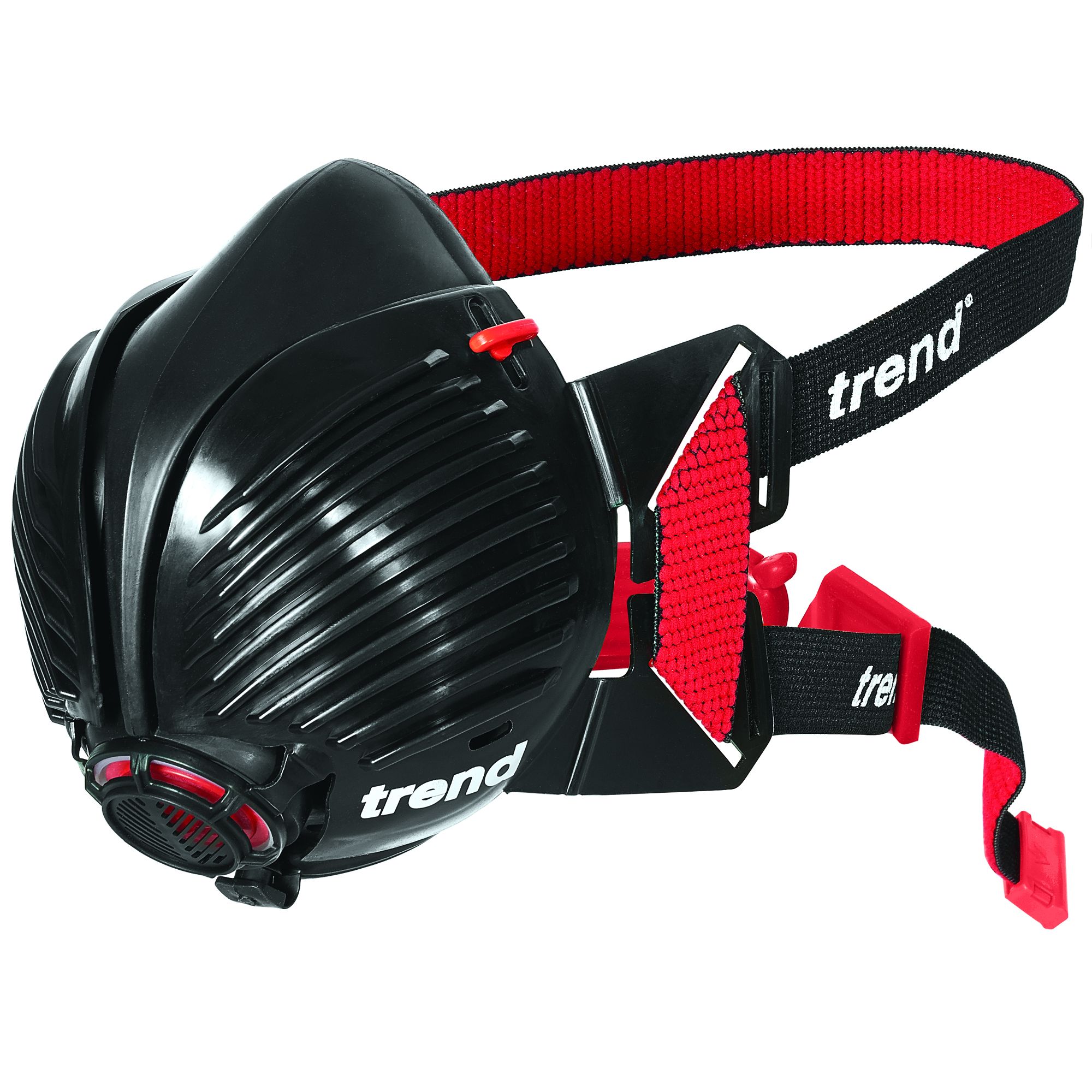 ---
Sign up below to be notified of any upcoming competitions, along with future deals and discounts, product launches and general Trend news
Voting is now closed but you can see the 5 finalists below
The winner will receive a full set of T18S Cordless Power Tools and an Air Stealth Half Mask!
The runner up will receive our new 1/4" Cordless Router and Air Stealth Half Mask
Cordless Competition Gallery
Just SOME of the Products Included in the Cordless Competition