Stealth Lite Pro FFP3 R D Disposable Face Mask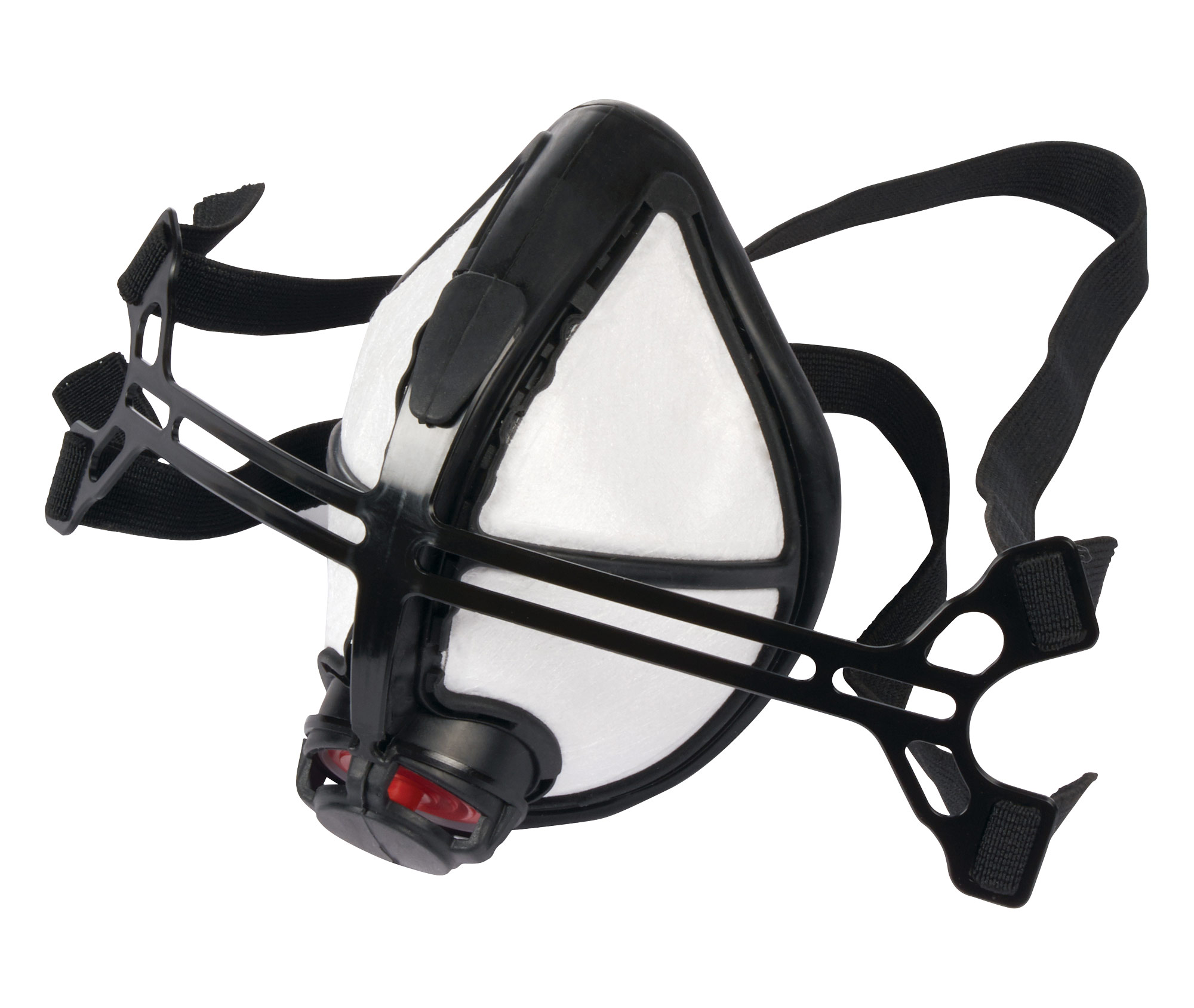 We have become aware that some stock of the disposable face masks are either missing the relevant markings, or have poor print and non-compliant to the PPE Regulation.
The absence of markings does not compromise the performance or quality of the product.
Which products are affected?
STE/LP/ML (1 pack) Barcode 5027654062982
S/STE/LP/ML (1 pack) Barcode 5027654062623
Batch numbers affected as below
(batch number can be found on label on rear of the packaging):-
WO-AFS-1388/A
WO-AFS 1386/B
WO-AFS 1387/A
WO-AFS 1578/A
Stock was shipped between 1st October 2020 and 8th April 2021.
Masks outside of these batch numbers, or that have all the following markings are not affected (markings can be found on nose piece, inside face piece or printed on the filter material).
Trademark - HEPAC or Air Stealth Lite Pro or Stealth Lite Pro
Markings - CE Mark 0194 with EN149:2001 and PN 1.0004
What is the problem?
Some stocks of mask are missing certain printed information on the product that is required to meet the PPE and CE Regulation. The relevant information is however printed in the included instructions.
What should you do next?
If you are need any further information, please call Trend Customer Services on 01923 249911, and if required we can arrange for the disposable face mask to be exchanged free of charge.
Thank you for your co-operation and please accept our apologies for any inconvenience caused.
Notification number: No. PN8
Notice issued: 5th May 2021
---
Important Product Notifications
No product notifications at this time