5th December: Two Million Hits on Youtube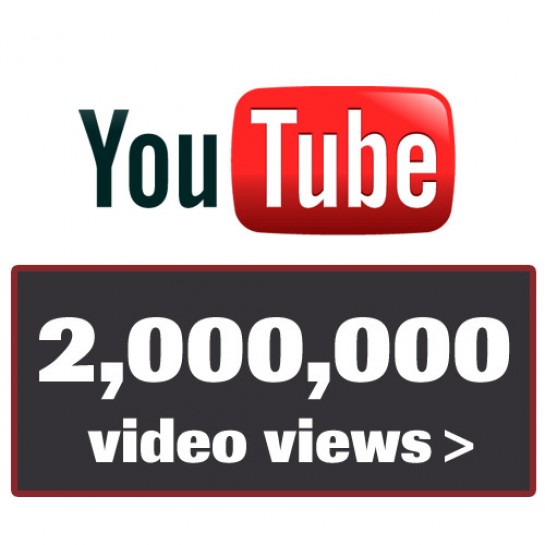 Videos on the Trend Machinery Channel on YouTube have now received over 2 million views.
One million views have been received over the last 12 months. The channel hosts our collection of product video clips and has proved to be very popular.
We will be loading more video clips on a regular basis so please direct your customers to the Trend channel whenever possible to help sell Trend products. You can access the Trend video library via our website or directly through YouTube.
30th November: New Synthetic Filter Bags for T30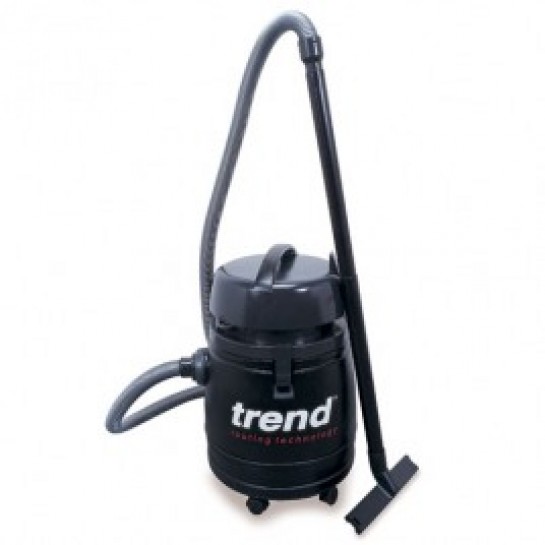 New Synthetic Filter Bags
The T30 paper bags refs. T30/1, T30/15 and T30/10 have now been superseded by synthetic bags refs. T30/1/A, T30/15/A and T30/10A. The synthetic bags improve performance and are heavier duty.

From March 2013 one synthetic bag has been supplied as standard with the T30A, T30AF and T30ALF extractors.
30th November: New Easibolt Clips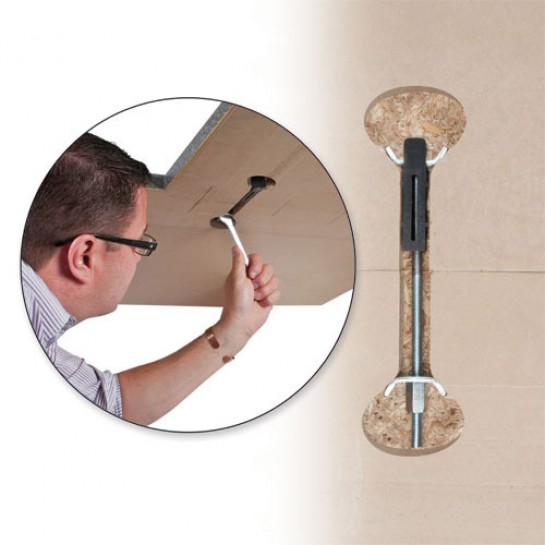 We have just launched a new easibolt clip that helps save time and money whilst fitting a kitchen worktop.

The Easibolt is attached to the panel connector and placed under the worktop and push fitted into the panel bolt recess. This allows the fitter to use both hands to tighten the bolt nut.

The Easibolt can be used with 150mm long metal panel connector bolts and is ideal for the Trend KWJ700 and KWJ900 worktop jigs.
30th November: New KWJ700 Worktop Jig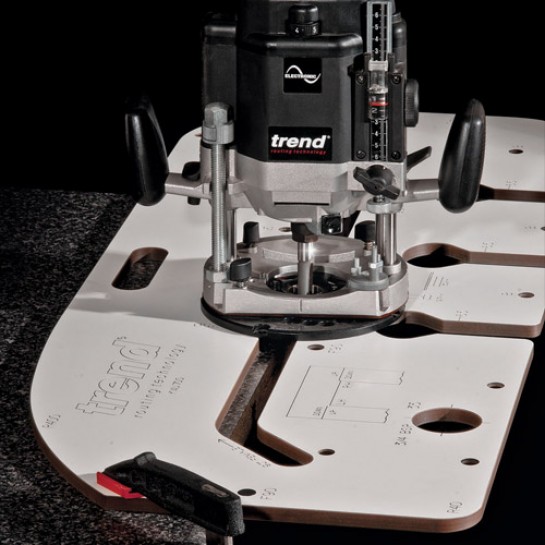 We have just launched a new trade 700mm kitchen worktop jig, which is designed to enable all 1/2" shank plunge routers to cut precise butt and scribe joints in postform worktops.
These jigs are ideal for kitchen, bedroom and bathroom fitters.The KWJ700 is manufactured from solid laminate and allows worktops of widths 250mm, 300mm, 400mm, 500mm 550mm, 600mm, 616mm, 650mm, and 700mm to be cut.
It also allows a 45 degree end cut, a 45 degree mitre 'trade' corner joint , a 35mm kitchen door, a 3/4 inch hole for mixer taps and has a curved peninsular radius of 400mm. There are also three external connecting bolt slots and two different corner radii of 40mm and 100mm. The jig includes six ABS plastic pins for strength.
1st September: Trend Routing Centres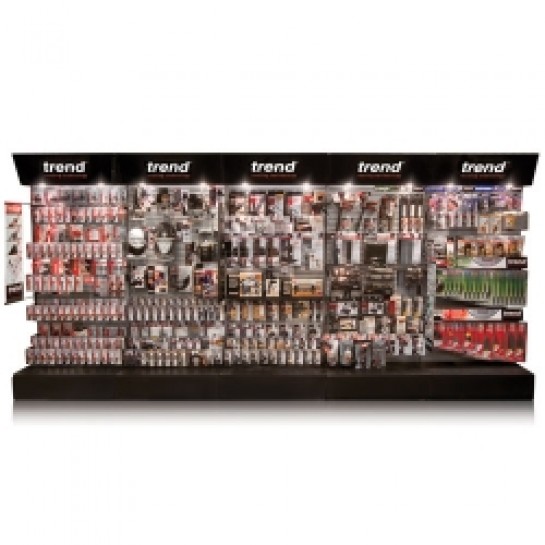 We have recently re-merchandised over 100 of our Trend Routing Centres (TRC) around the UK.
These TRC's are independent retailers with a well presented and standardised Trend display, who sell a comprehensive range of Trend products that have been merchandised with an eye-catching in-store presentation.

Each TRC is committed to maximising new product campaigns and receiving exclusive end-user promotions throughout the year. Other benefits include personalised Trend catalogues, demonstrator support at shows, marketing support and a lower minimum order value, as well as a comprehensive training programme for their staff. Each TRC will then have a trained Trend specialist to give technical advice and information on Trend products to the end-user.

There is also a significant TRC presence on the stockist search of the Trend website, with all end-user leads being directed with confidence to their local TRC as their designated Trend Routing Centre.

For those stockists that do not have the space or stock commitment, Trend also have a Trend Stockist programme, which provides a smaller in-store merchandised solution, regular stock assessments and a presence on the stockist search on the Trend end-user website.
1st March: New Trend 2013 Catalogue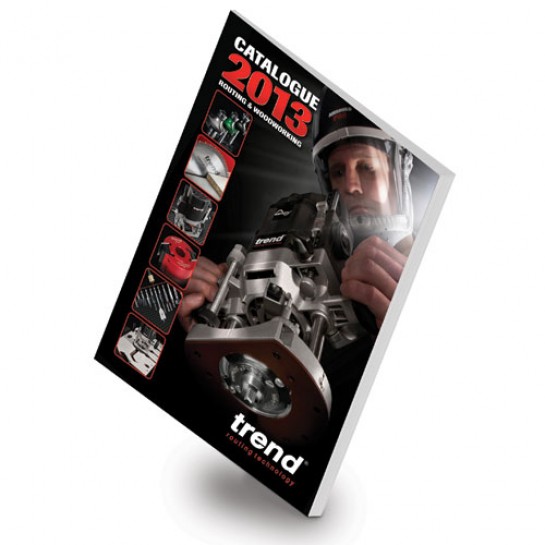 We have just launched our new 2013 Routing and Woodworking Catalogue.
The catalogue launched on March 1st, shows our complete range of router cutters, power tools, routing jigs, woodworking accessories and Trend Snappy tooling.

It features over 100 new and innovative product lines, including the popular Combination Router Base and also includes all the products that we have launched in recent months.

Our brand leading Professional router cutter range has been extended with new bearing guided bevel trimmers, linen fold cutters, template oversize cutters and new sizes of metric diameter two flute straight cutters. The popular CraftPro range has been enhanced with the introduction of an 82mm carbide portable planer blade and a new range of double sided diamond sharpening stones including a credit card stone, 4 inch folding handle stone and a 6 inch bench stone. There are also new router cutters for use with 1/4 inch routers for grooving for weather seal and pile carrier. There are also a further twenty new sizes of CraftPro circular saw blades.

The Trend Snappy range of over 300 Quick Change tooling products has also been extended with new screwdriver insert bits, new metric size non-marring rotating depth stop countersinks and a new eight-piece TCT masonry drill bit set.
14th January: Trend Product Award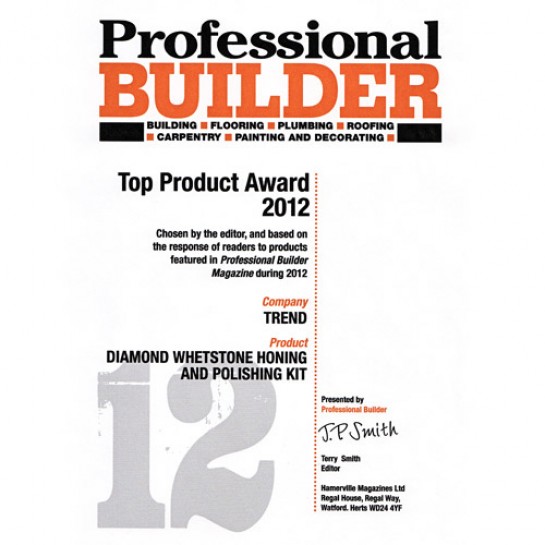 The Trend Diamond Whetstone Honing and Polishing Kit (DWS/KIT/B) has won the Top Product Award for 2012 from Professional Builder magazine.

The editor chose this Diamond kit based on the response from his readers to products in the magazine during 2012.