26 New Router Bits in the Popular CraftPro Range

High quality router bits for the trade and hobbyist, further expanding the most extensive range of cutter profiles on the market. Premium quality, affordable and durable cutters for use on timber based and specialist materials

PTFE Coated bodies minimise resin and heat build up for cleaner cuts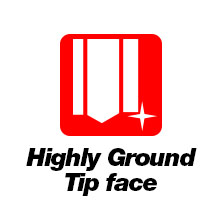 Highly ground tip face ensures a durable, clean cut that will maintain its edge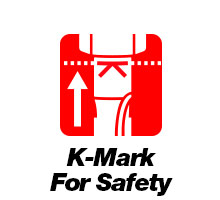 All Trend cutters have a 'K' Mark for safe & correct insertion depth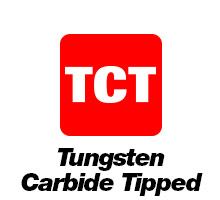 Tungsten Carbide Tips for use on all timber and timber based abrasive materials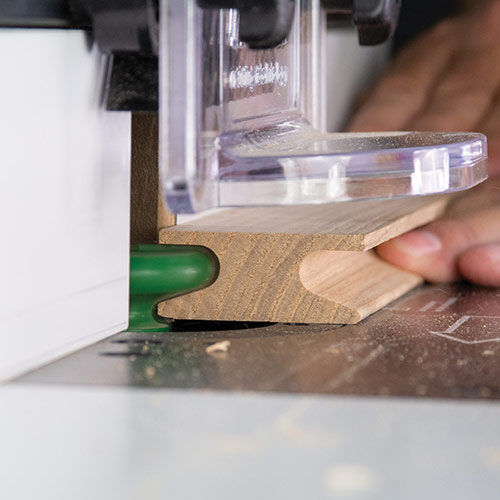 Specialist cutters include two new drawer pull profiles for bespoke work and contemporary flush fitting door and drawer pulls.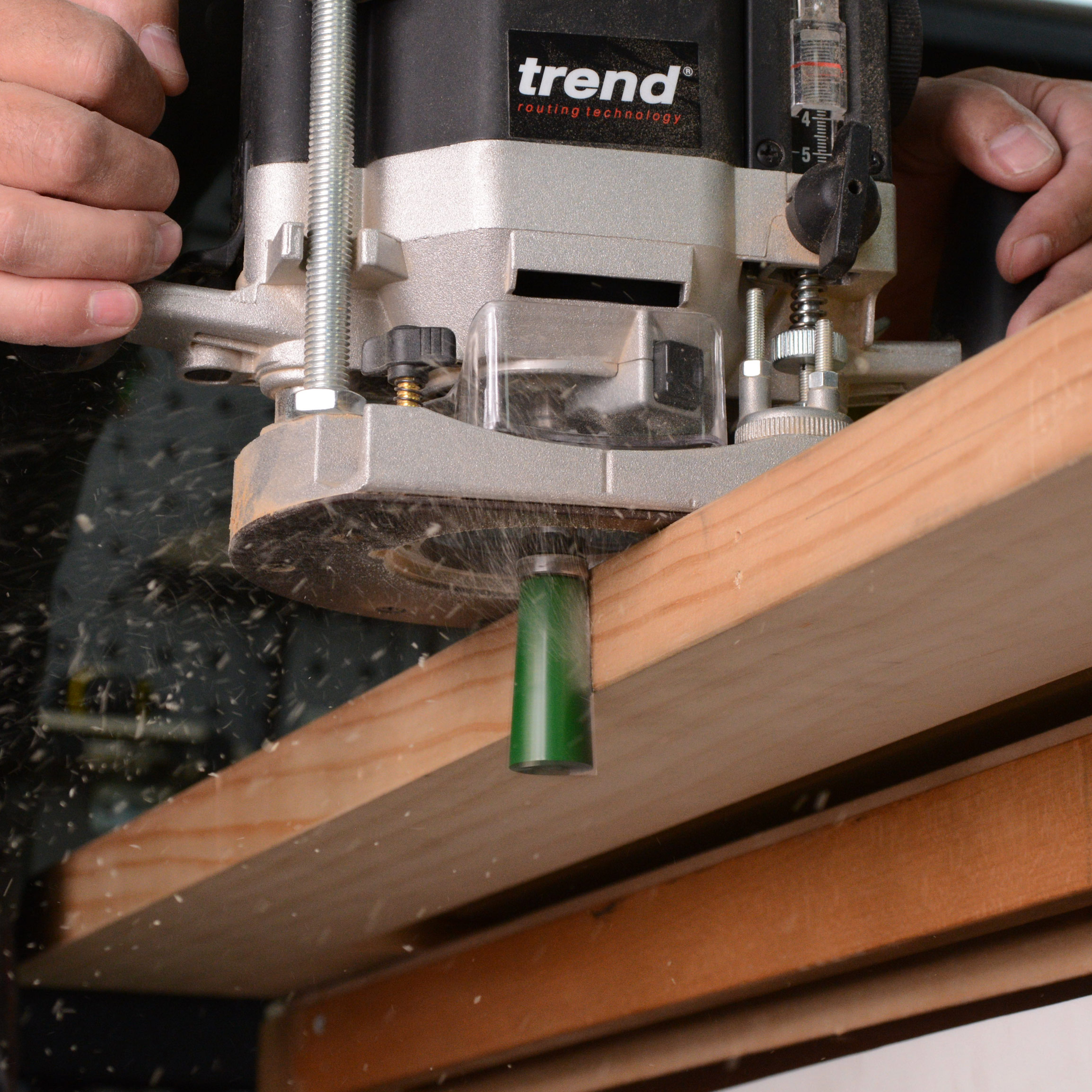 Two new bearing guided undercut bits make the clearance bevels on door edges for fast accurate door fitting on interior and exterior doors.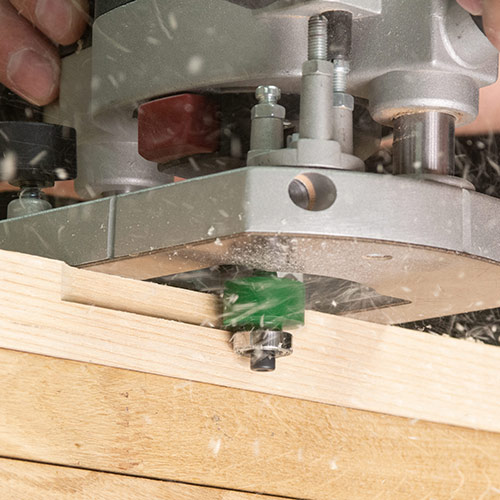 Rebating cutters with interchangeable bearings offer extra functionality and repeatable accuracy when rebating on straight or curved edges.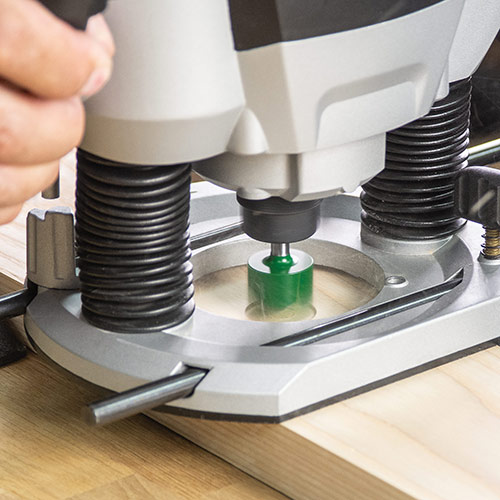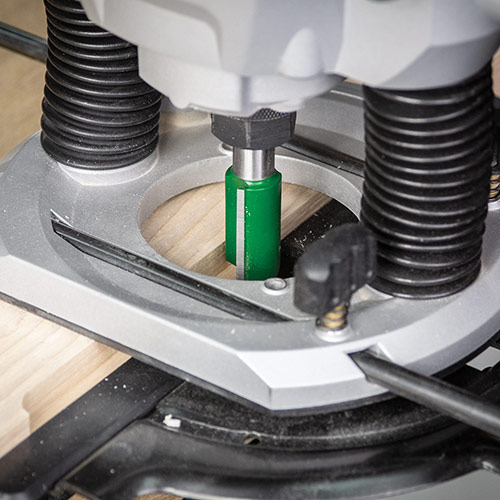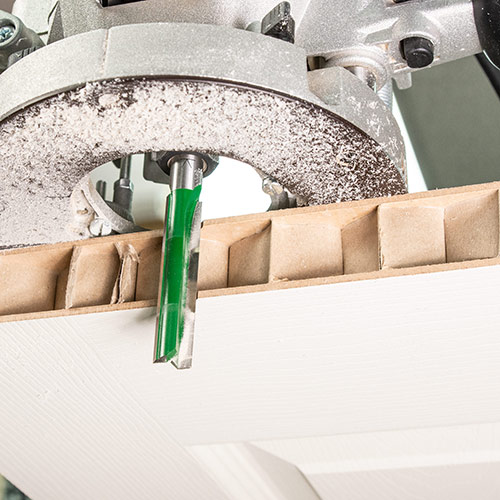 The range of straight cutters offer multiple applications using fences, guide bush templating and straightedge guides.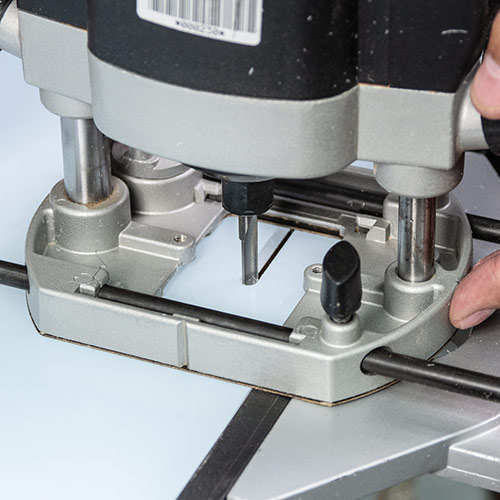 The new C301X1/4TC cutter is designed for clean and accurate slotting, grooving and trimming in plastics.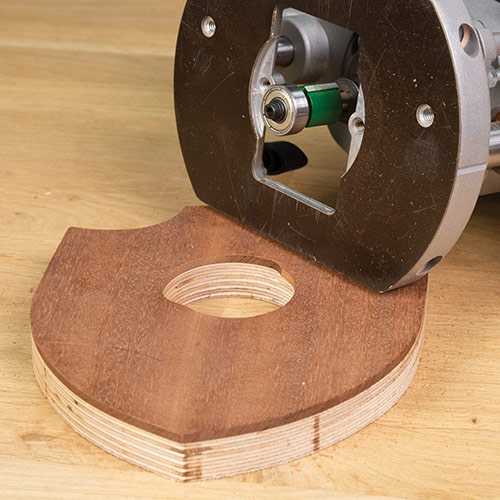 The bearing guided trimmer makes perfectly flush cuts in veneers and laminates and is perfetc for hand held routing applications.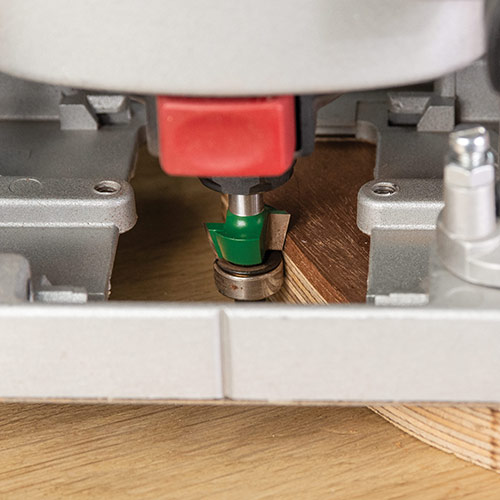 The new bearing guided bevel trimmer makes a flush cut bevel profile for a softer eased edge on lippings and veneered faces.
14 new straight cutters in a variety of diameters and cut lengths for slotting, grooving, morticing, rebating and guide bush work.
The range comprises 1/4", 8mm, 3/8'' and 1/2'' shank configurations to suit different routers and applications.
Premium Tungsten Carbide cutting edges for use in solid timbers and abrasive timber based materials including chipboard, ply and MDF.
Twin carbide flutes for faster cutting, cleaner finish and superior chip clearance.
PTFE coated bodies reduce friction and heat build up for maximum performance.
Bottom cut feature on straight cutters for slotting work.
Two undercut bevel cutters for relief clearance on door edges; 3° for internal doors and 2° for external/fire doors.
Specialist 45° cutter for insulated aluminium panels to cleanly remove the backing material when wrapping 90° corners.
Bearing guided trimmer and profile cutters for flush finishing of laminates, lippings and templating work.
Bearing guided bevel trimmer and non-guided dual trimmer cutters for chamfered edges and softer finish on lippings and edges.
Two drawer pull profilers for making full length flush fitting discreet handles or plant on handles.
Two bearing guided rebate cutters ensure precision rebates on curves and straight work.
Just SOME of the Trend CraftPro Cutters Range