T18S BISCUIT JOINTER
18 Volt Fast, accurate and adaptable Biscuit Jointing System for hardwood, softwood and sheet Materials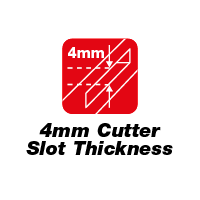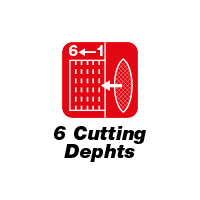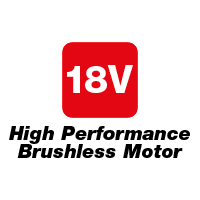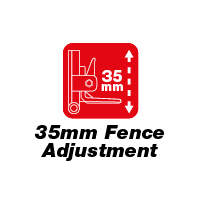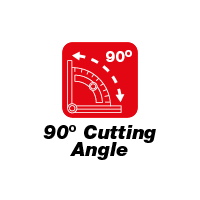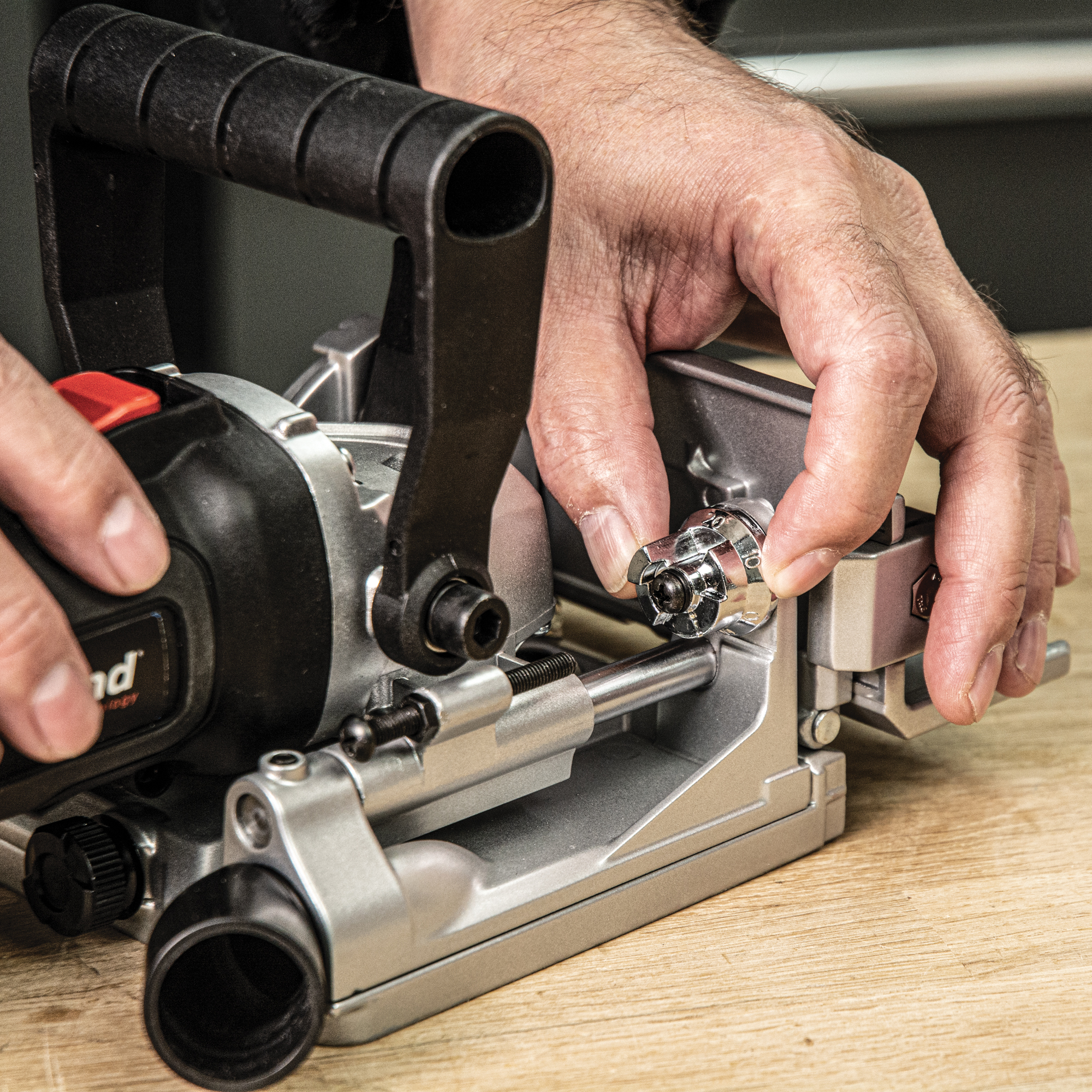 6 preset cutting depths covers 3 standard biscuit sizes 0, 10 and 20, plus specialist fittings.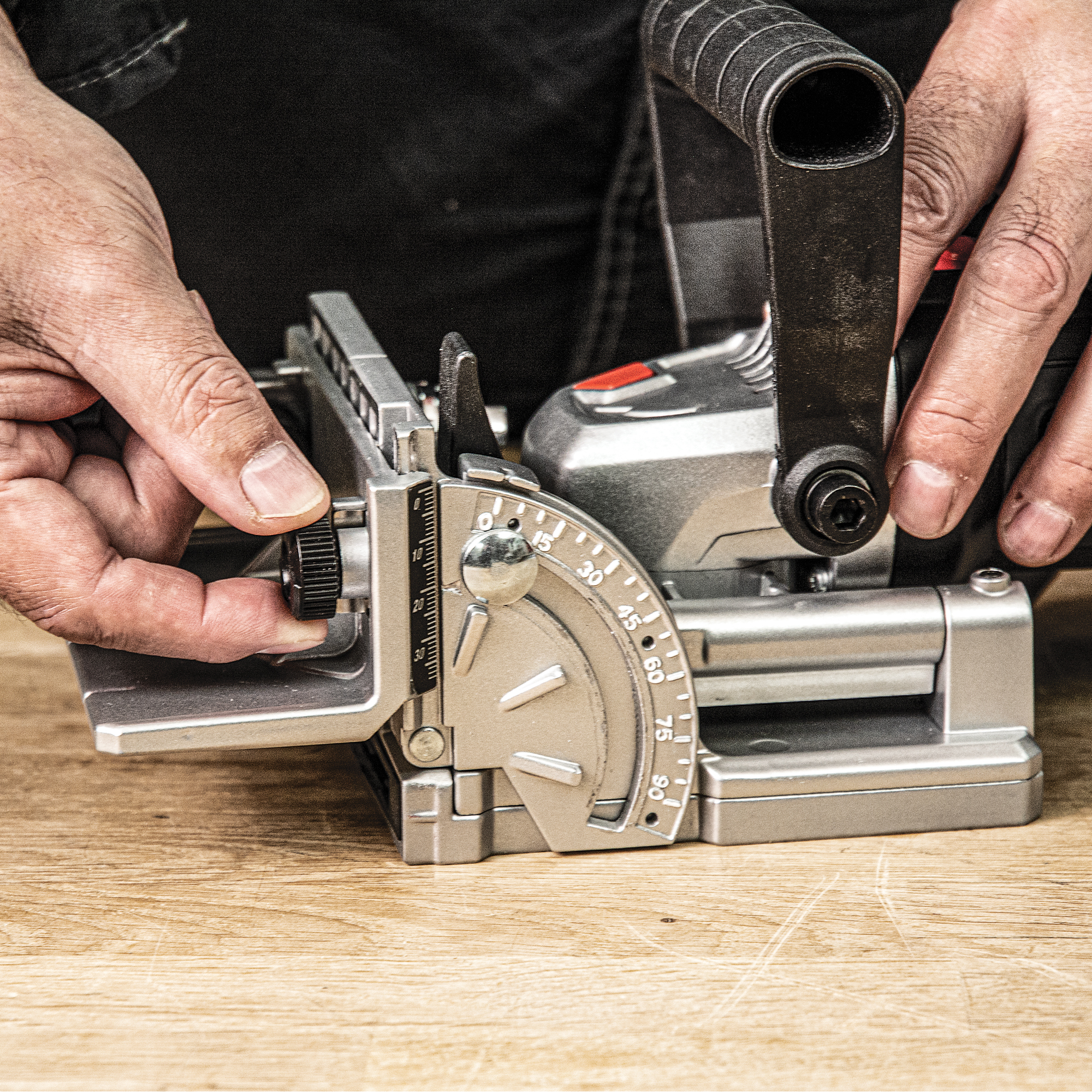 Tilting fence and adjustable cutter height fence setting for traditional jointing styles and bespoke constructions.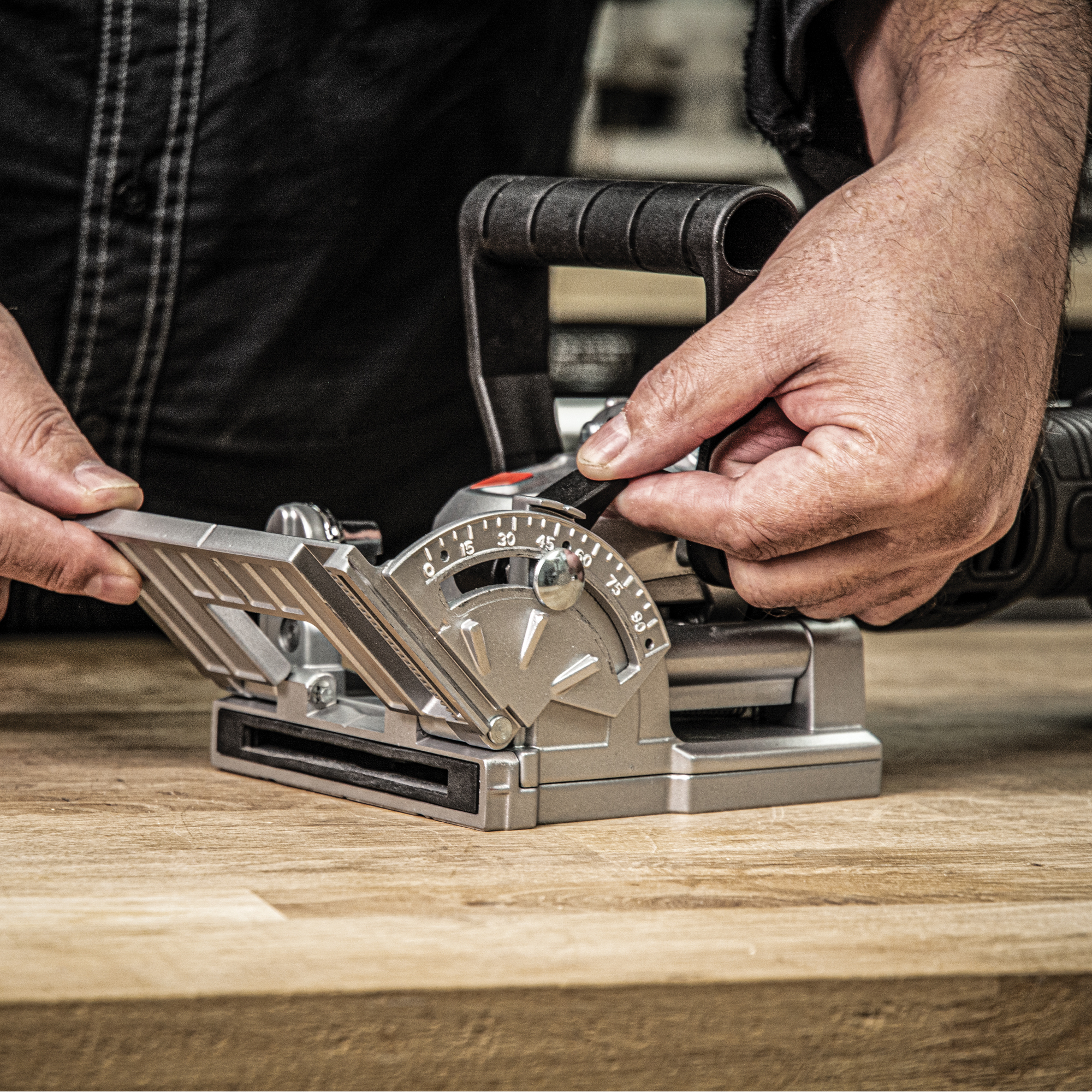 Quick set indexed positions for 0, 45 and 90 degree angles.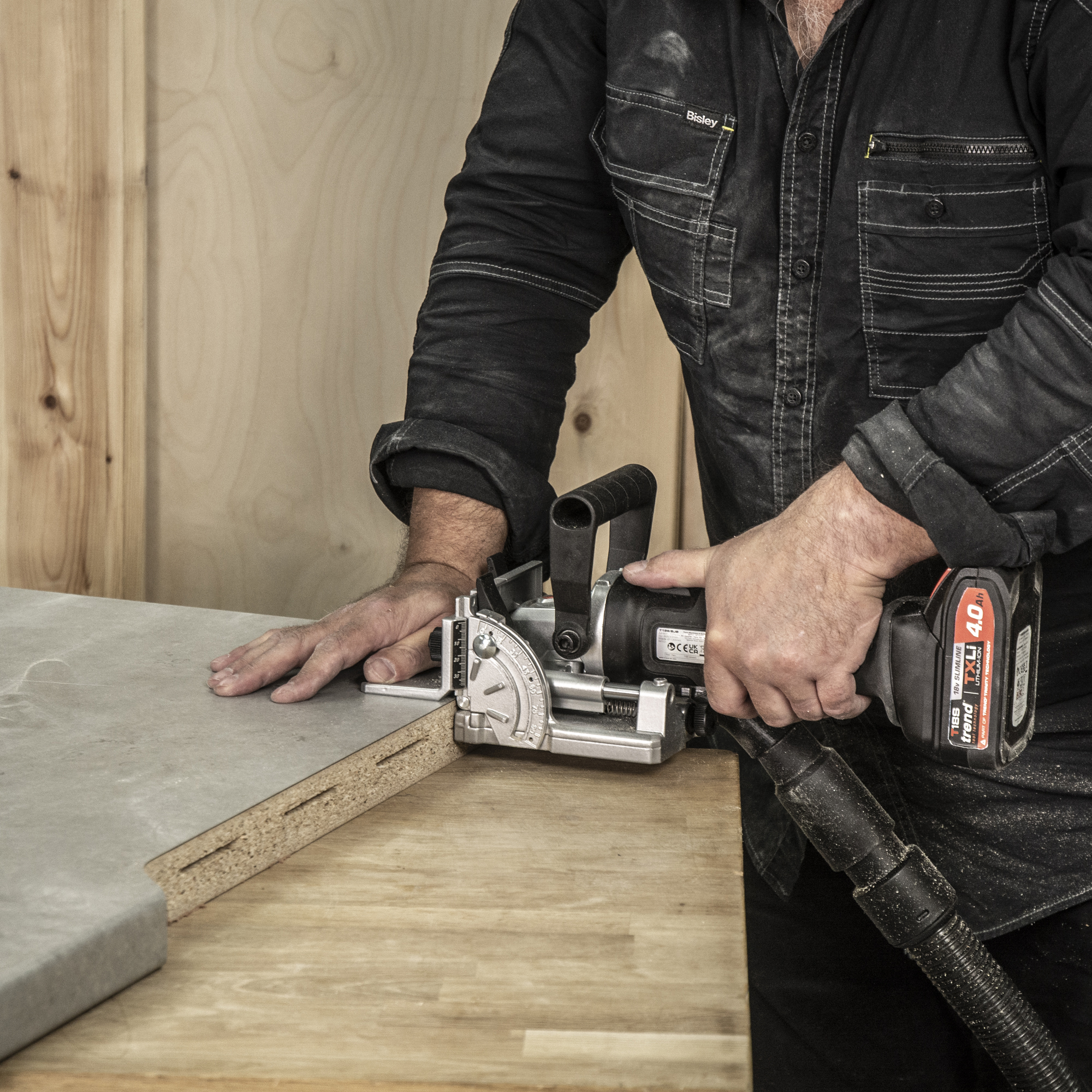 Left or right hand accessible top mounted switch for easy operation.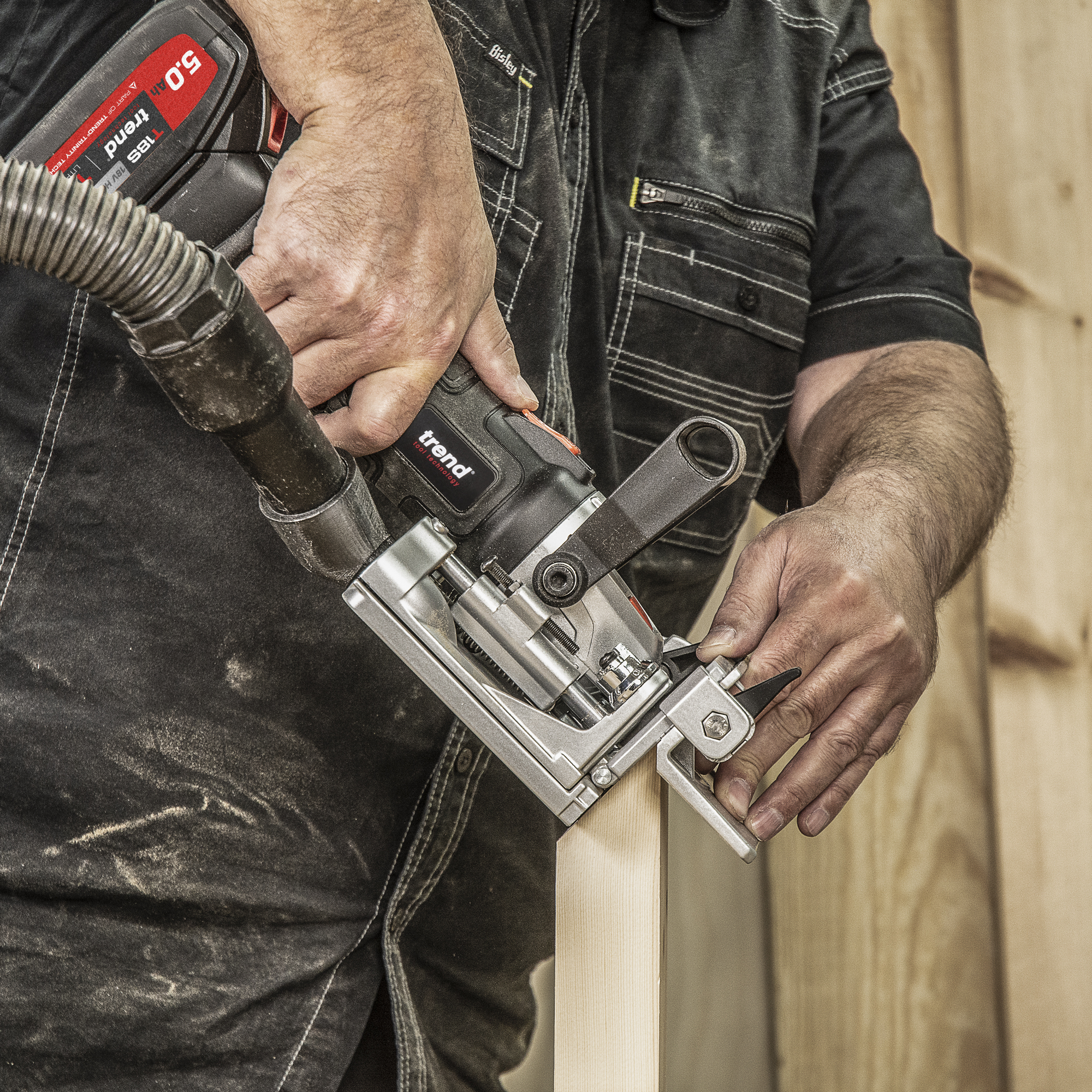 Slimline sculpted bodygrip aids control and minimises fatigue.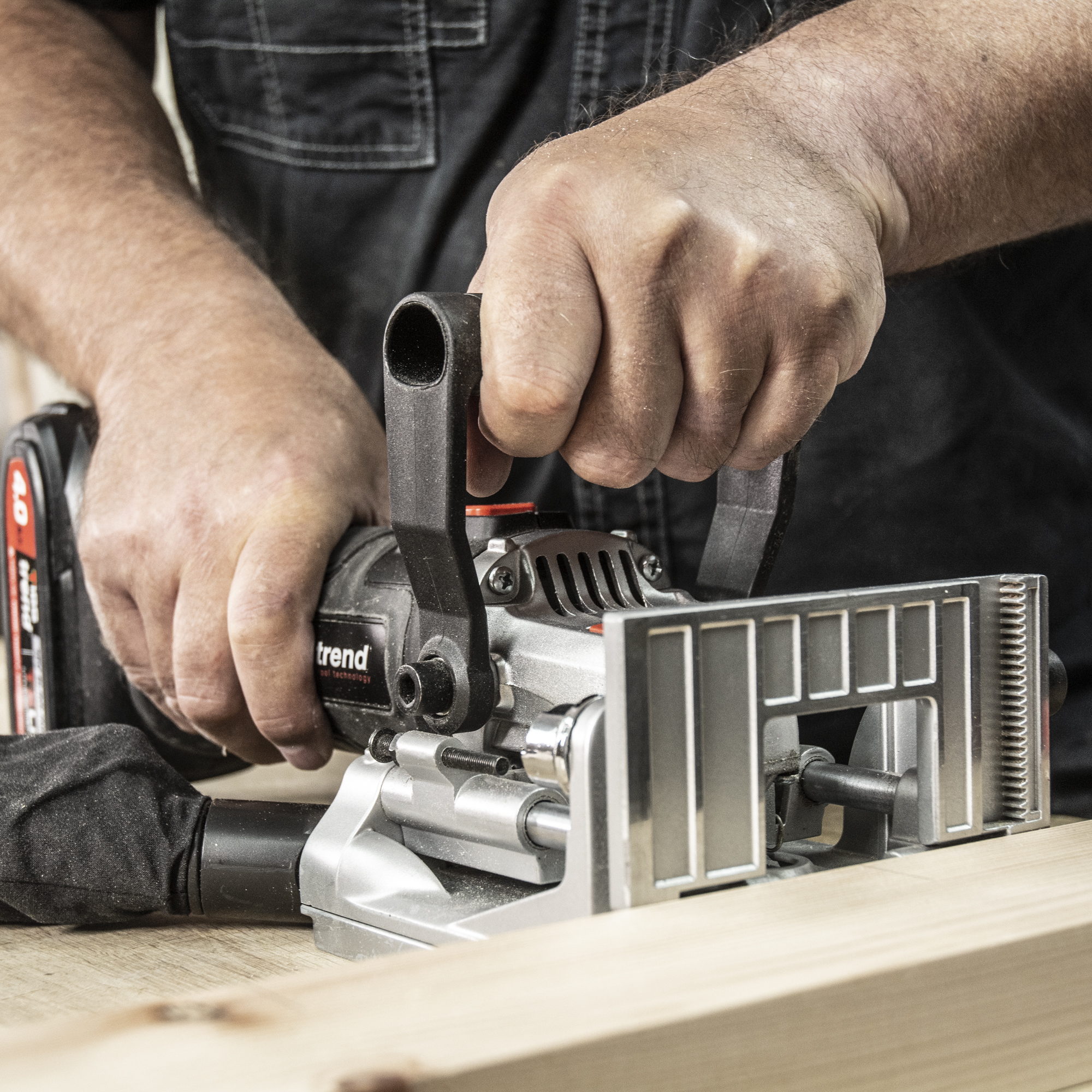 Ergonomic top handle for perfect balance and controlled cutting.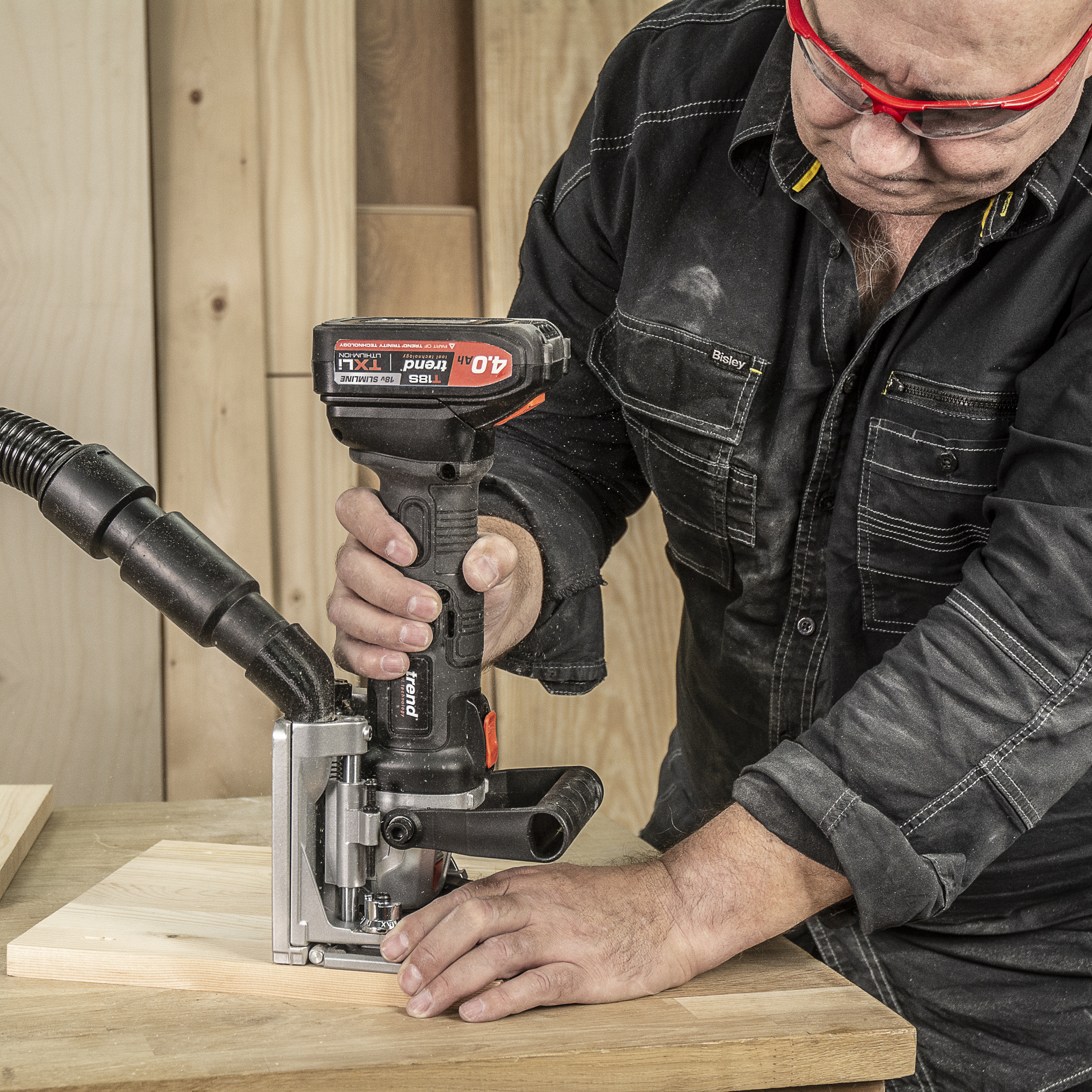 Anti-Slip rubber cutter aperture prevents cutter slippage for accurate slotting.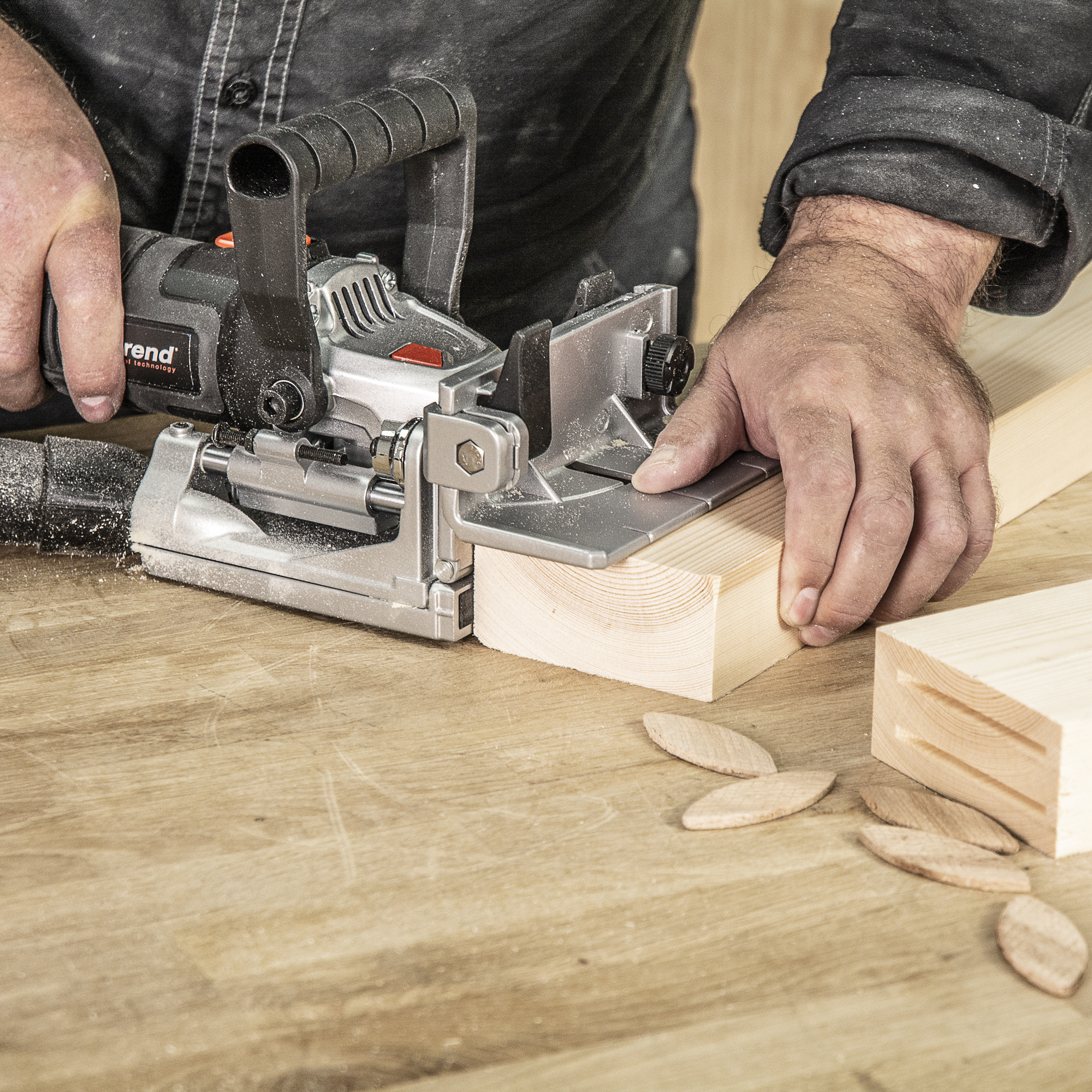 Milled reference faces allow consistent accurate alignment for precision joints.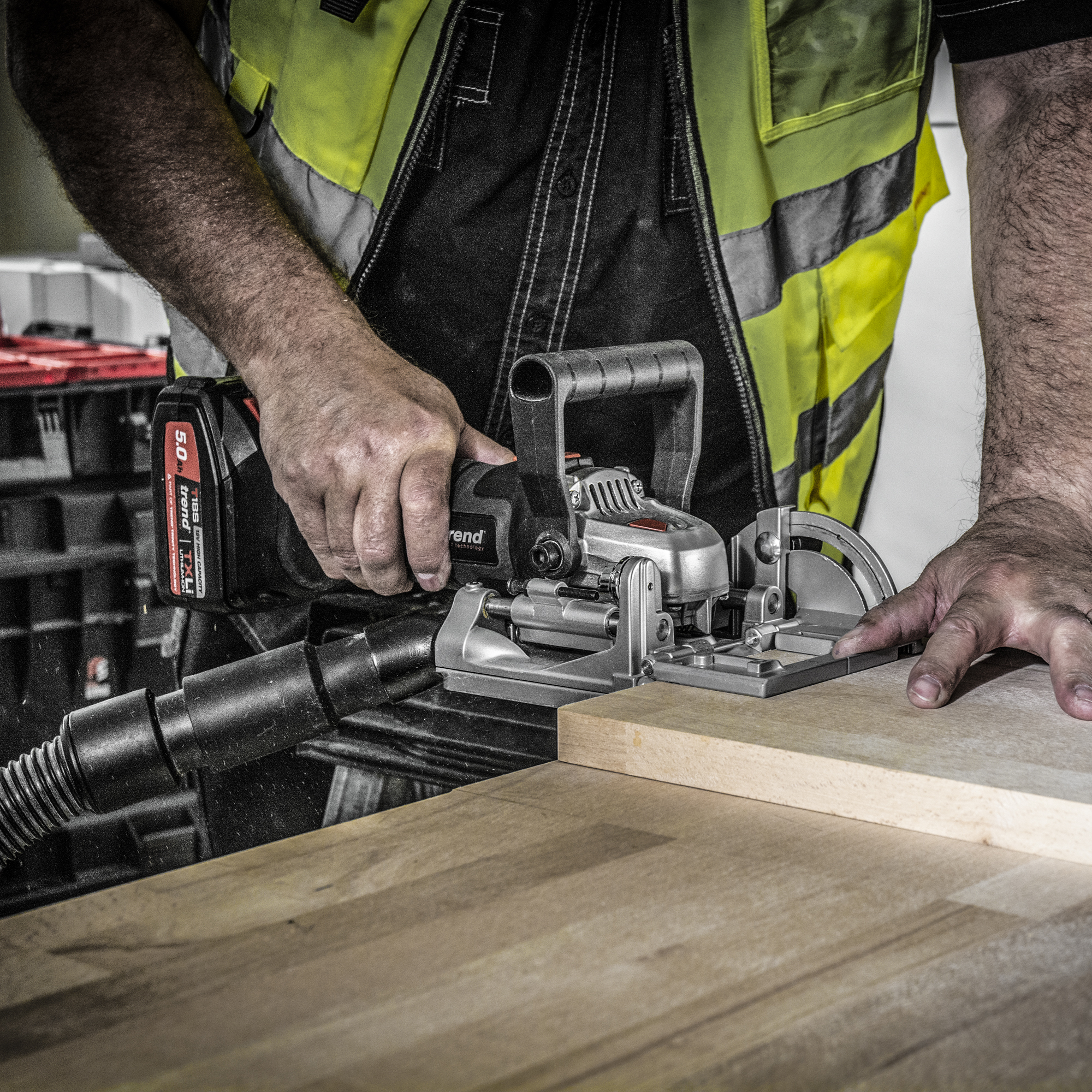 Huge range of jointing options for joinery and cabinetry applications.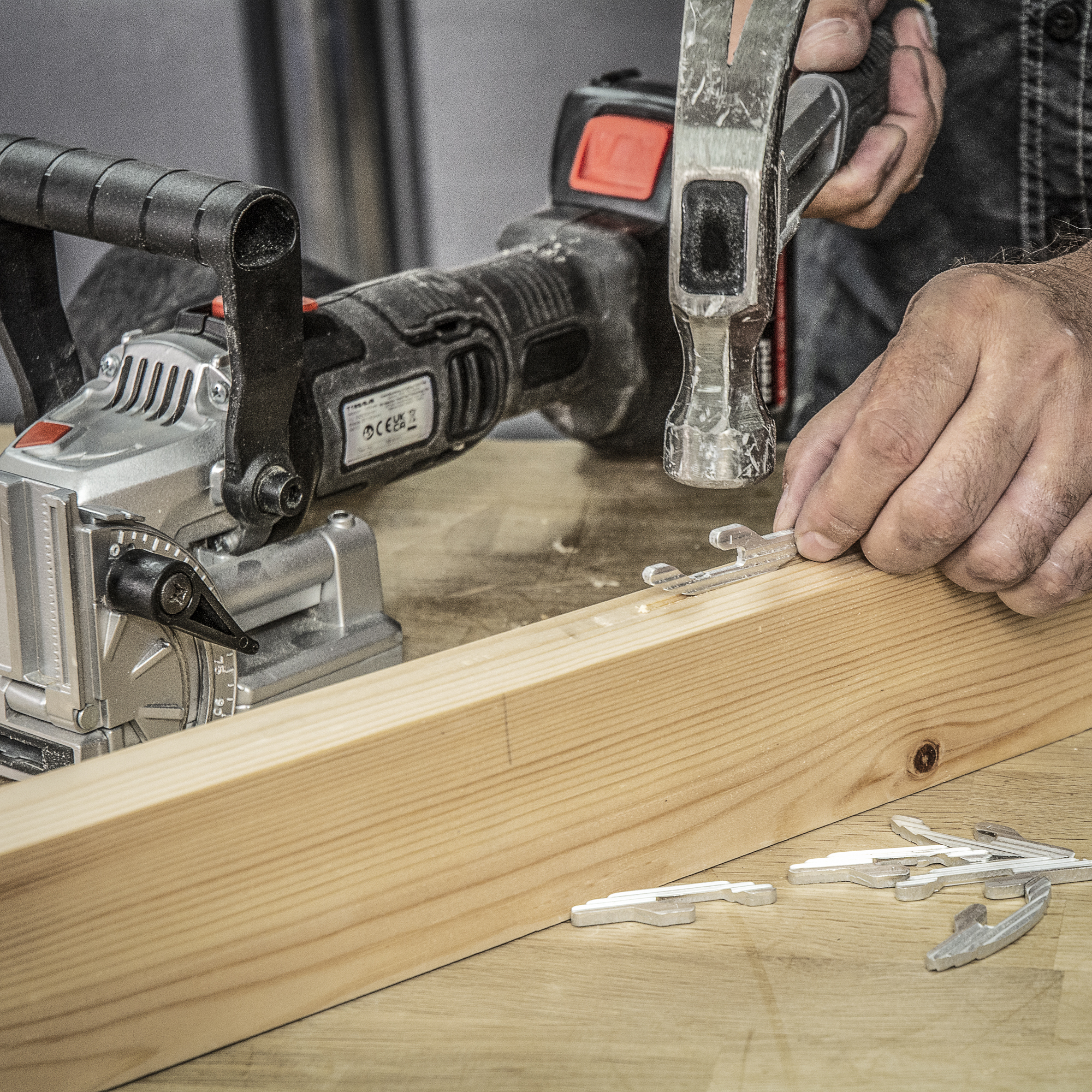 Simplex and Duplex settings for specialist fittings.
TREND HIGH PERFORMANCE MOTOR - Built for power and endurance.
6 CUTTING DEPTHS – For No 0, 10 and 20 Biscuits plus additional 'Maximum' Duplex and Simplex settings.
0 – 90 DEGREE CUTTING ANGLES – Covers multiple jointing applications.
35mm FENCE ADJUSTMENT – Up to 35mm from an edge for setting biscuits into thicker stock.
TILTING FENCE INDENTS – 0, 45 and 90 degrees settings for fast positioning on common angles.
CAM LOCK RACK AND PINION DEPTH FENCE – Precision height adjustment with cam lock retention.
MILLED REFERENCE FACES – For accurate positioning on all jointing styles.
ANTI-SLIP RUBBER – Rubber cutter aperture prevents slippage as the cutter engages the workpiece.
TOP MOUNTED SLIDING SWITCH – – Easily accessible sliding switch for left or right-handed operation.

SUPPLIED WITH - CR/BJB100T Biscuit Jointer Blade, Attachment Plate, Dust Bag and Adaptor and Vacuum adaptor (fits T35 and T32 Dust Extractors).
SCULPTED GRIP – Narrow rear grip area for easier control in all applications.
SIMPLEX AND DUPLEX COMPATIBLE – Extra plunge settings for specialist Duplex Hinges and Simplex Knock Down and Rigid Assembly fittings.
SMOOTH PLUNGE ACTION – Twin spring loaded bars control the plunge for smooth cutting action.
ERGONOMIC TOP HANDLE – For increased comfort, balance and control when making the cuts.
FAST RELEASE BASE PLATE – Quick release hinge base plate for fast cutter changeovers.
MULTIPLE JOINTING AND ASSEMBLY APPLICATIONS – Can be used for joinery and cabinetry work, alignment of components, strengthening and more.
FAST AND EASY – The quick and easy way to make solid joints in multiple materials including hard and softwoods and sheet materials.
TREND TOOL CONNECTION – Takes all Trend 18V Li Ion batteries.
18V Biscuit Jointer & Battery Kit: T18S/BJK1
18V Biscuit Jointer (Bare) With Box: T18S/BJKB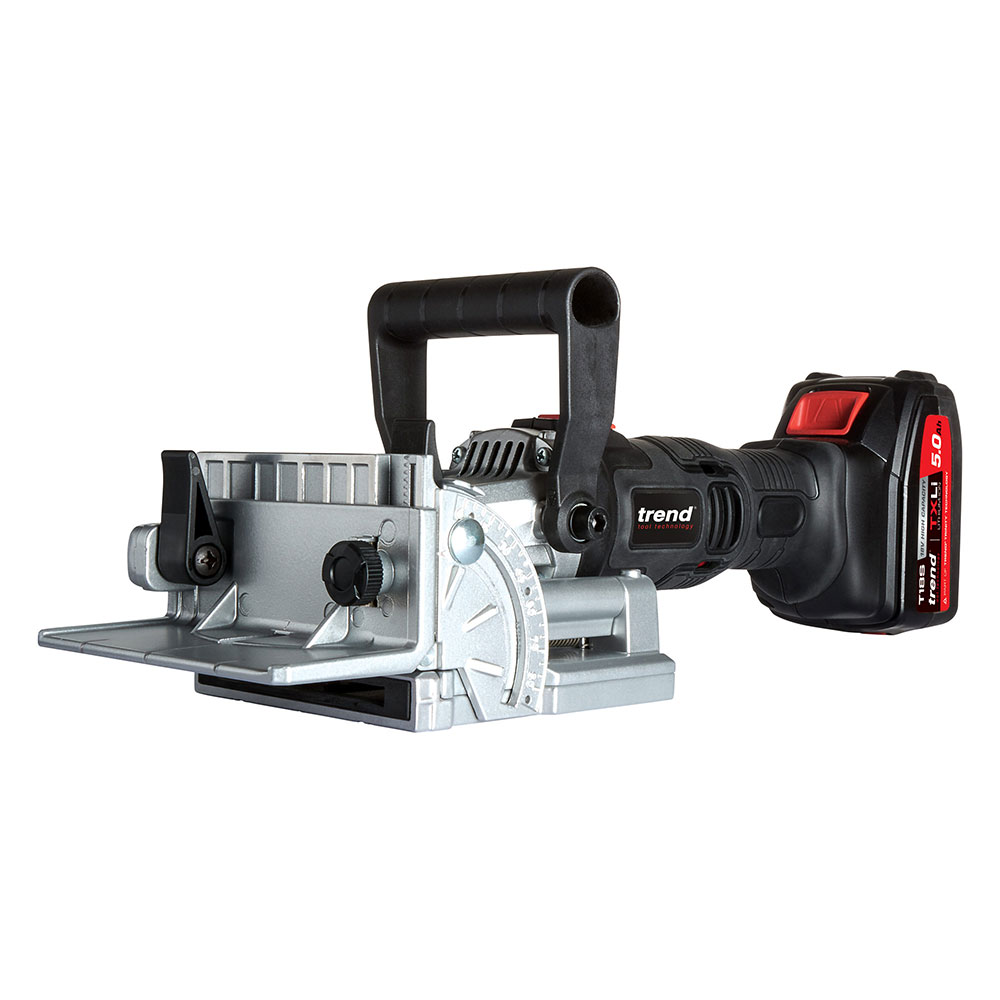 Accessories for your product
BSC/10/100 - TREND NO 10 SIZE COMPRESSED BEECH BISCUITS - 100 PACK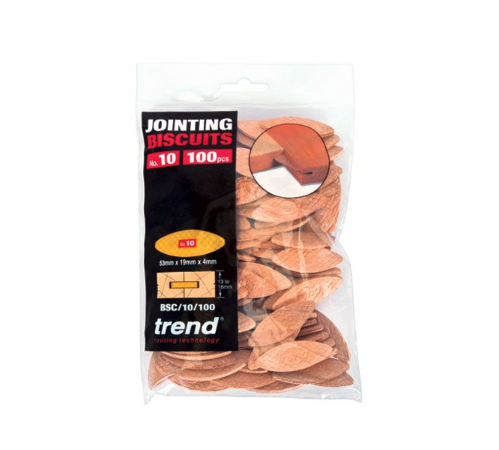 BSC/20/100 - TREND NO 20 SIZE COMPRESSED BEECH BISCUITS - 100 PACK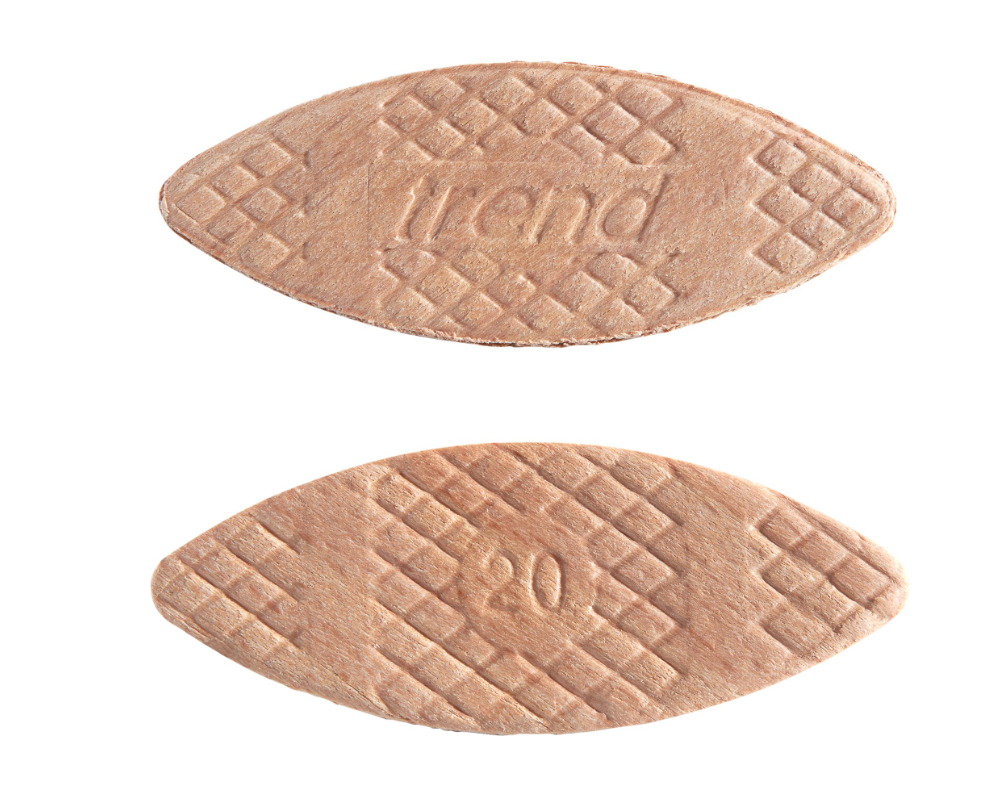 BSC/MIX/1000 - BISCUIT MIXED BOX 0 10&20 1000PCS
---
Related Products
Click below to see the rest of the Trend cordless range: