Variable Speed Lightweight Plunge Router
Light Duty DIY and Hobbyist Router Designed for Light Trade use in the Workshop or on-site. A Great Entry Level Router for General Workshop use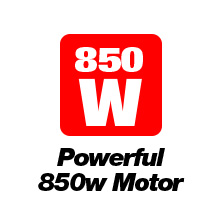 850 Watt Motor for
heavy duty work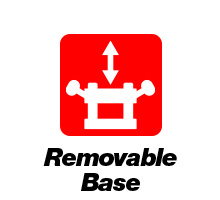 Removable base for carving, die grinding and pillar drill fitment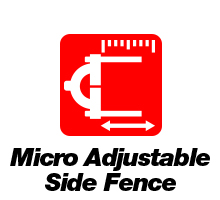 Improves accuracy of straight edge work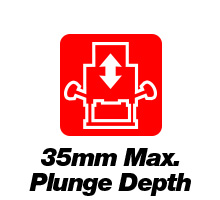 35mm plunge depth, ideal for worktop fitting and lock body mortising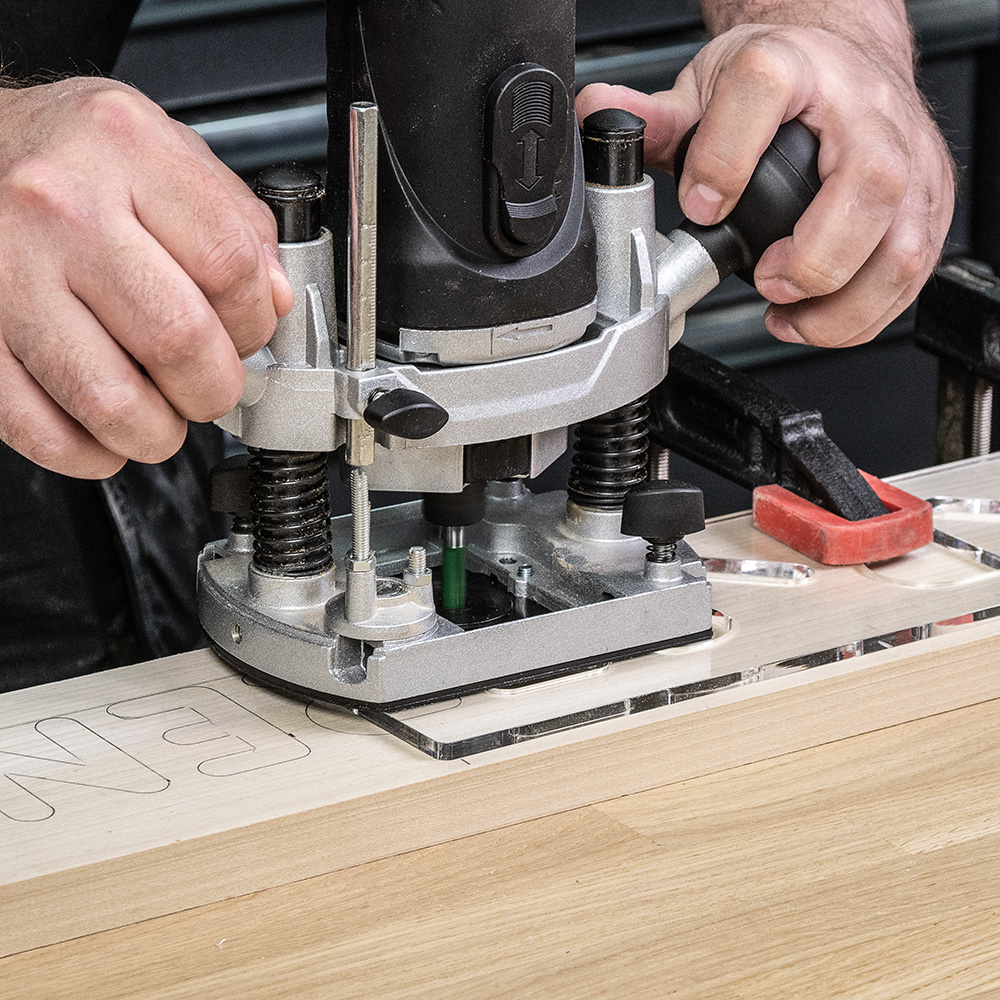 850W Soft Start Motor for medium duty applications with controllable startup.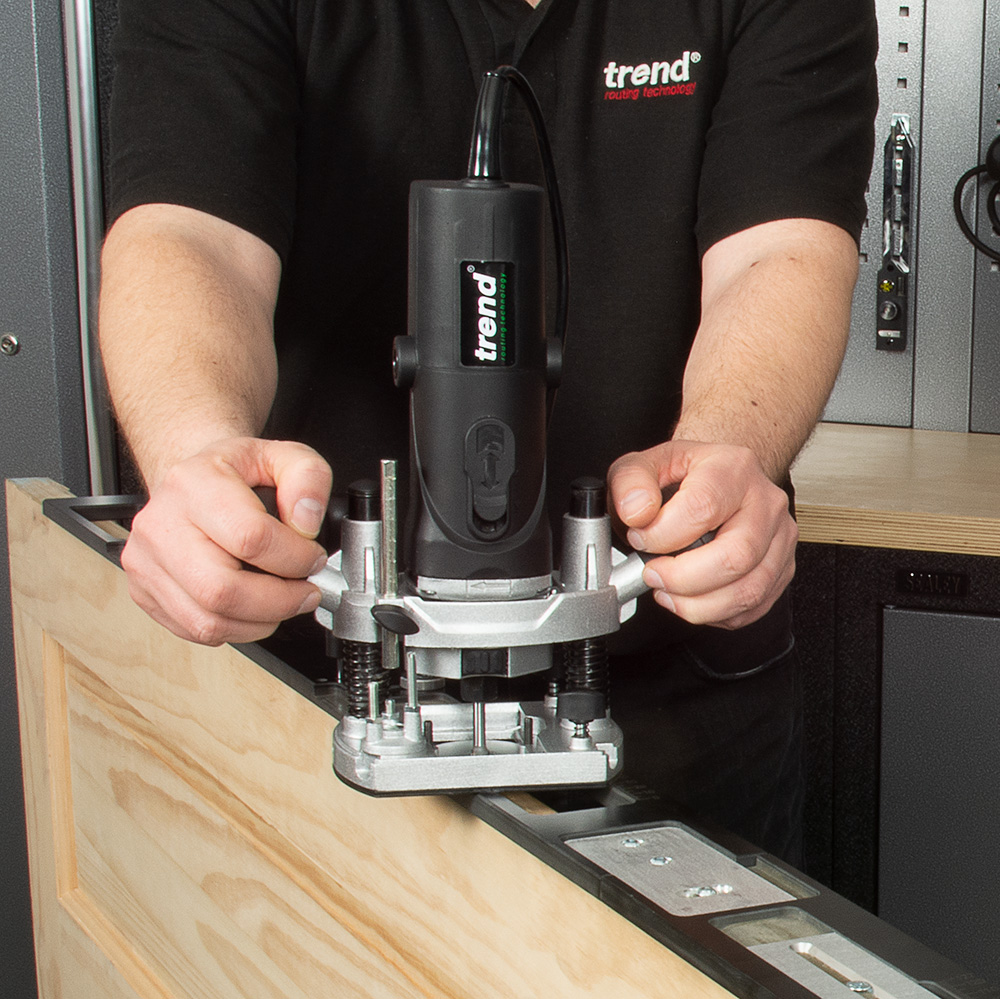 LIghtweight router with 35mm plunge depth, ideal for hinge and lock faceplate recessing.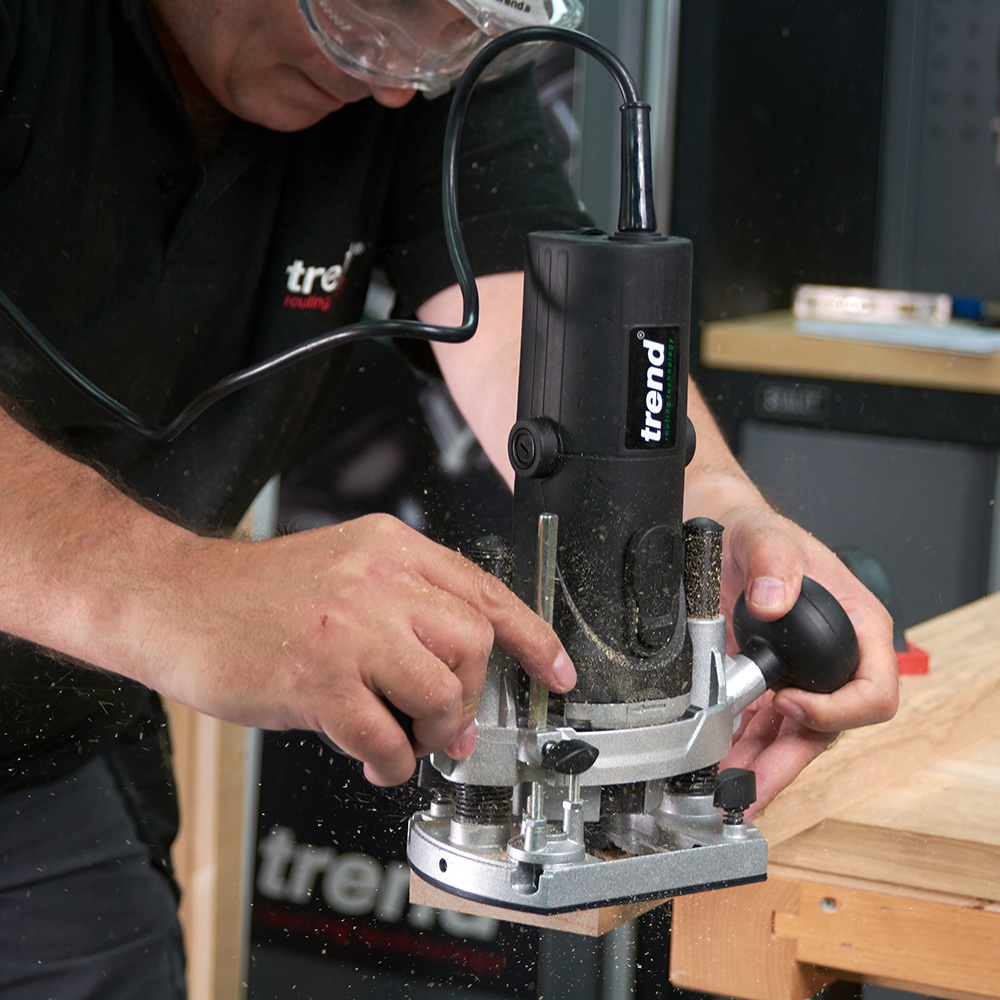 Full wave electronics keep the power supply constant under load for optimum performance at all levels.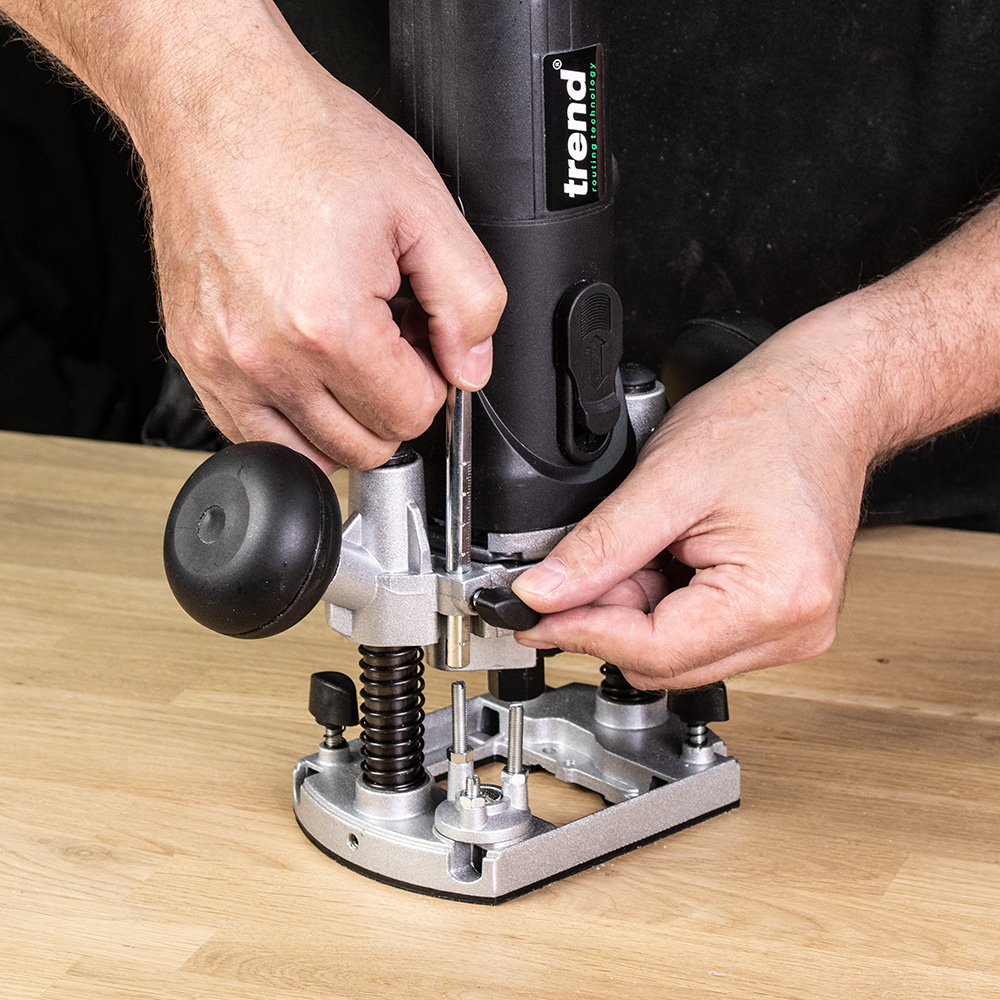 3-position revolving turret and depth stop for fast adjustable settings.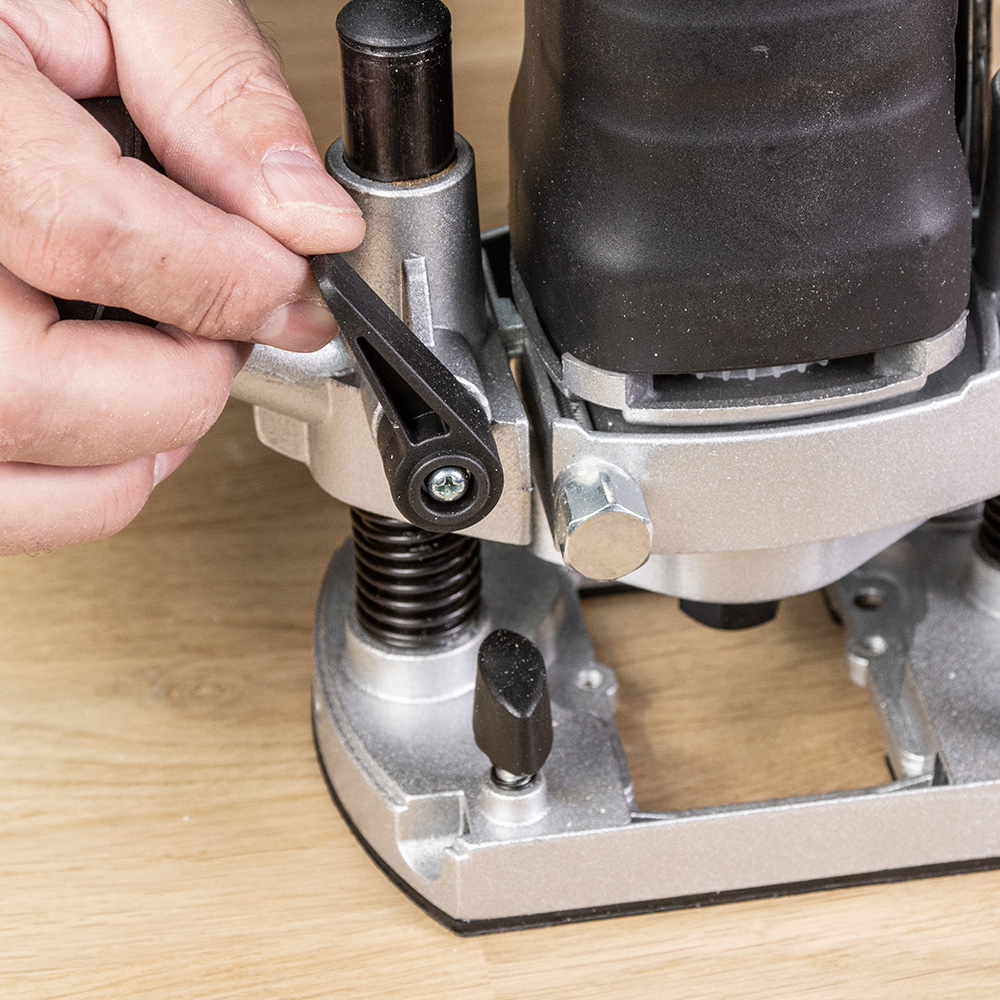 Plunge Lever easily accessible plunge for maximum control.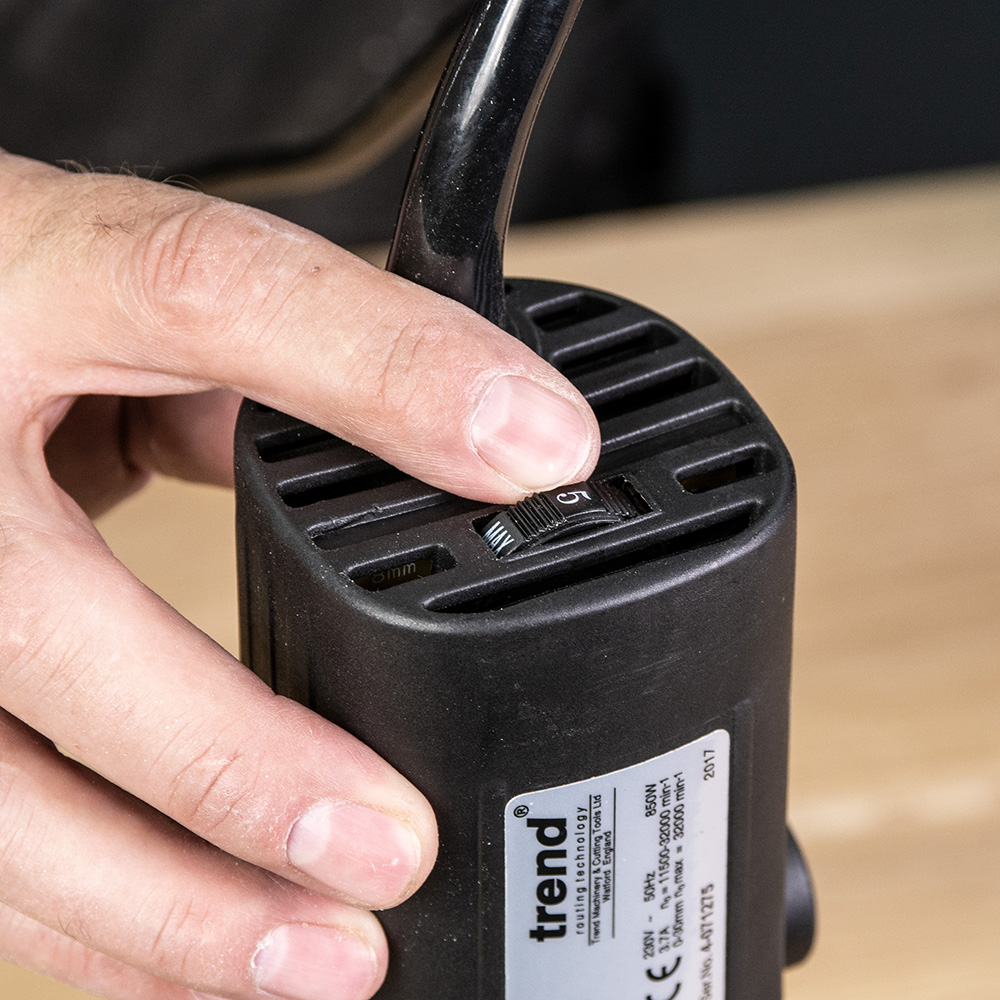 Speed control dial for maximum control on different materials and cutter diameters.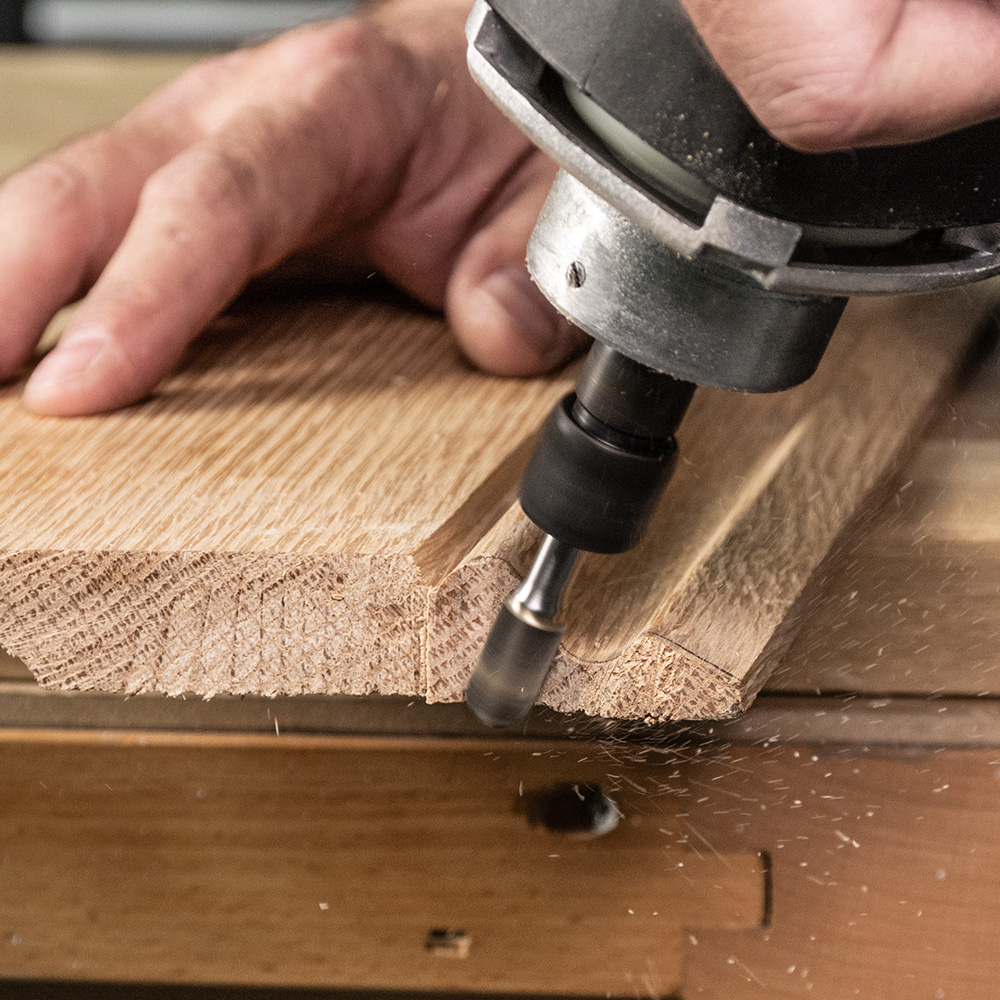 Detachable base allows the router to be used for die grinding or small carving applications.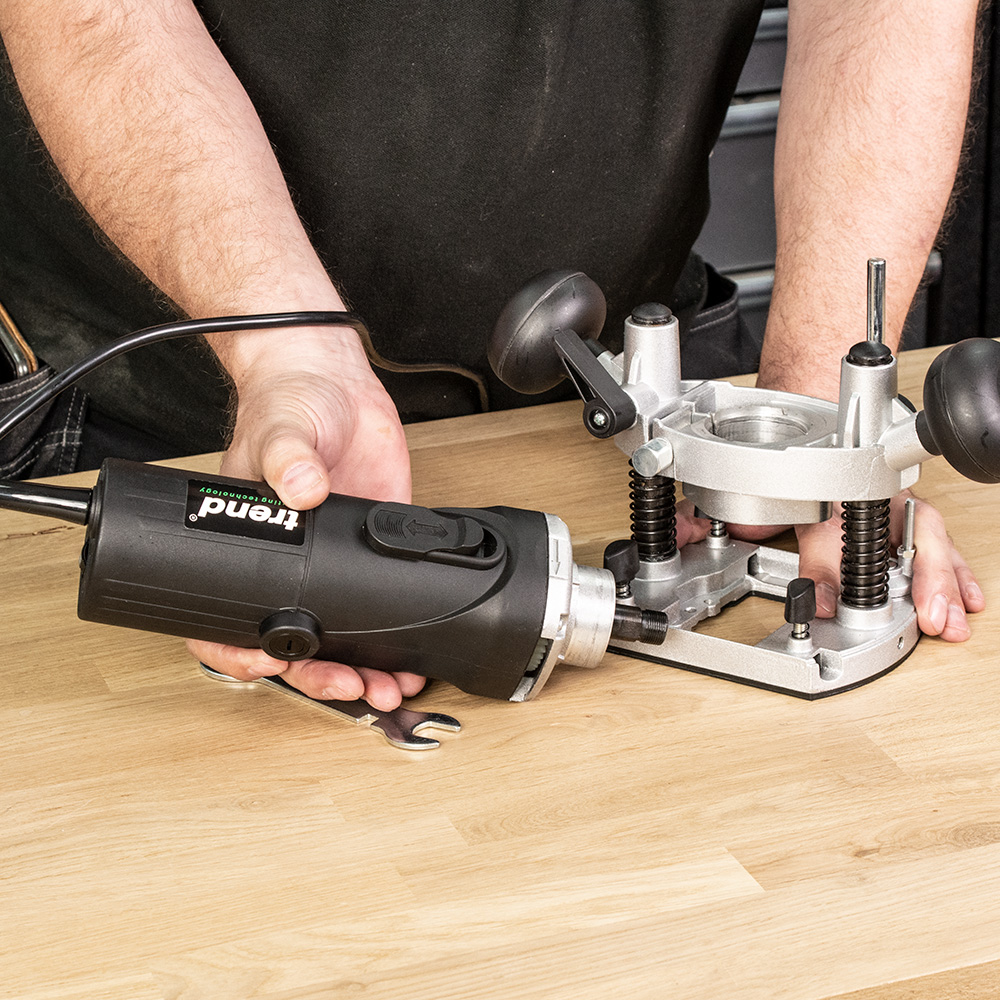 Featuring a 43mm collar allows the T4 to be fitted into drill stands for plunge drilling type work.
Supplied with a storage case.
---
43mm diameter collar removable base for carving, die grinding and pillar drill fitment.
Tapped fixing holes for Trend standard guide bushes.
Soft start eliminates sudden movement of machine on start up.
Spindle lock and hex collet nut results in easy cutter changes.
Twin rod parallel side-fence guide for straight edge work.
Includes special 16mm guide bush for use with hinge jig.
3-position revolving depth stop for fast adjustable settings.
Separate dust spout fixing holes.
---
---
---
Click here for more information on the Trend Router Range